how we do our work
Our Story

The story of The Alex is the story of its people.
From our humble roots in Inglewood in 1973, The Alex has grown into a internationally-renowned model of wraparound care.
The Alex is a non-profit health and social services organization that has provided integrated and accessible supports and thoughtful, comprehensive care to Calgarians for almost 50 years. With a full complement of health, housing, and community programs, the Alex is a hub of supports and outreach services for people who are experiencing poverty, trauma, social isolation, or health challenges including addiction.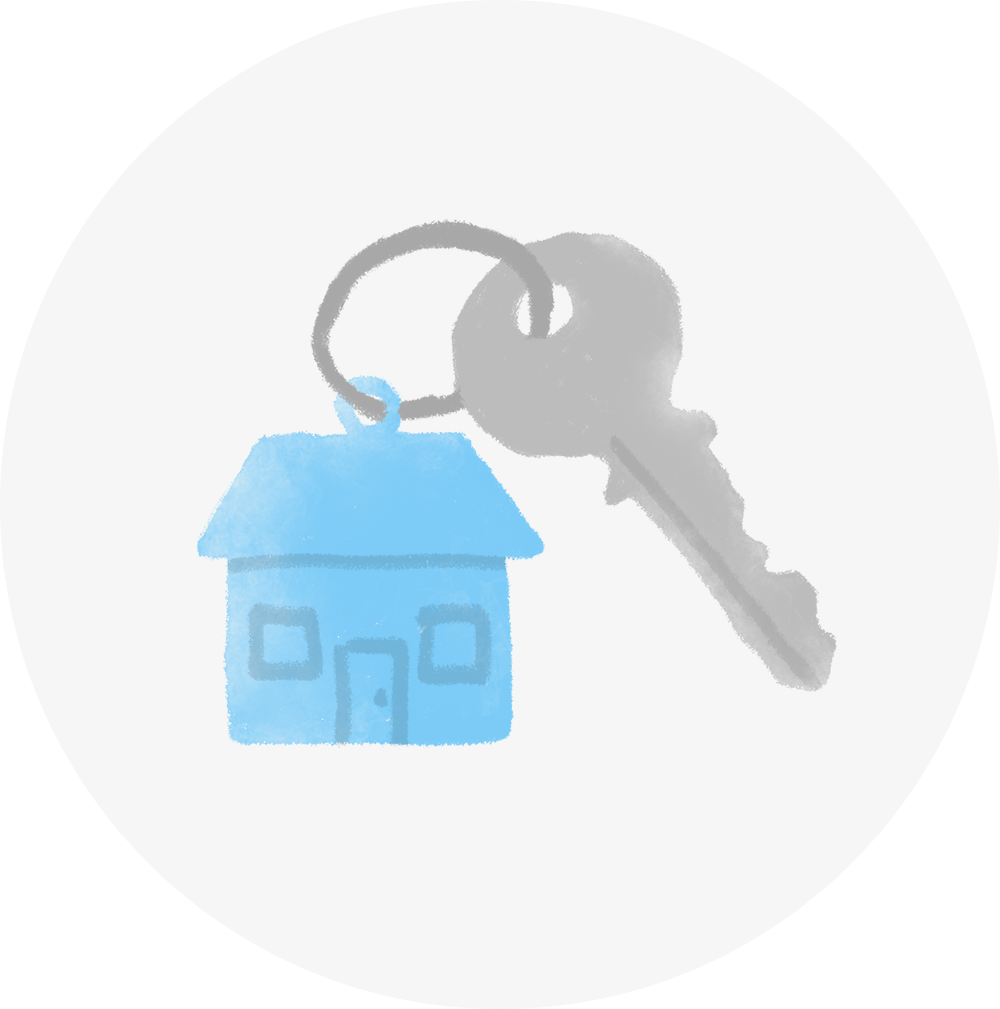 Stability
We see unique human experiences and the social and environmental factors that shape people's health: poverty, trauma, financial and housing stability, food security, social and community inclusion. We know that addressing these factors increases success.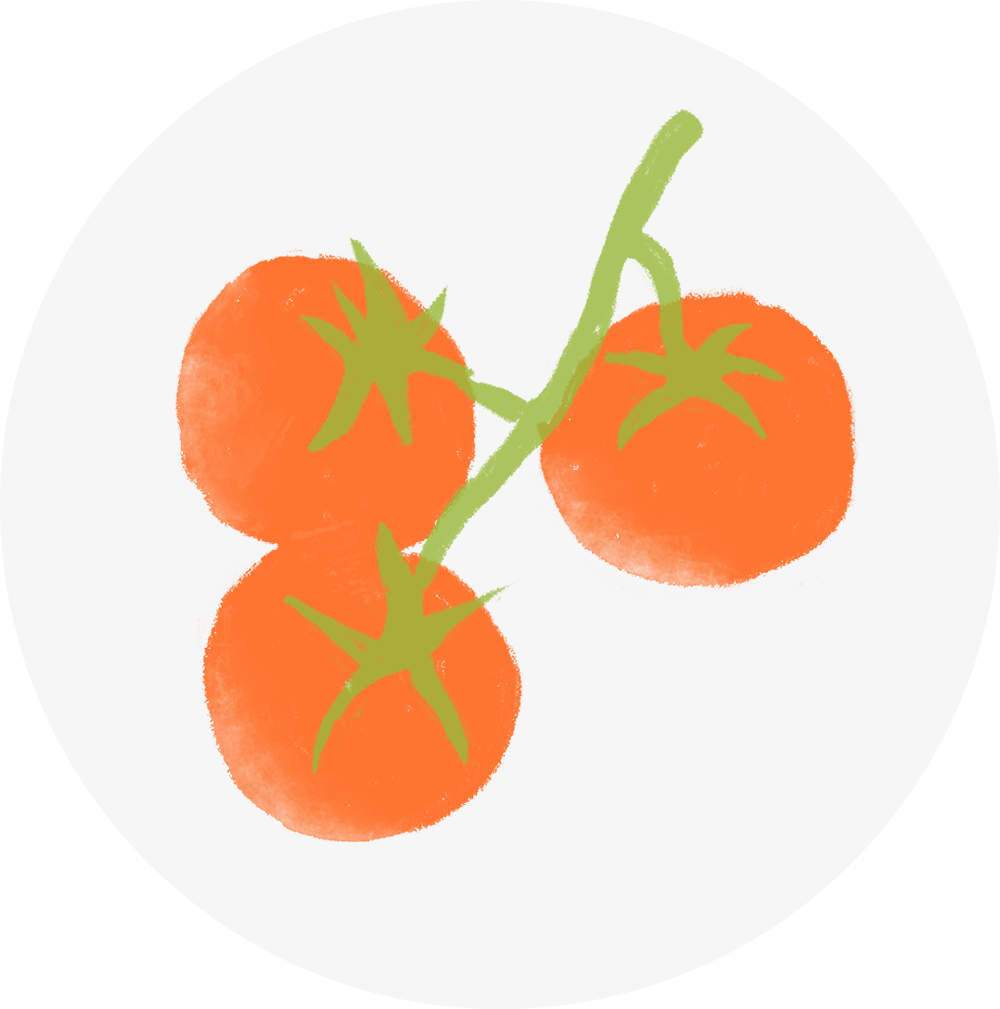 Community
No one can do this work alone. We welcome donors, volunteers, partners, peers and diverse members of our community to work collectively – and we do this with deep gratitude and appreciation for the many who join our cause, making Calgary a better place for all.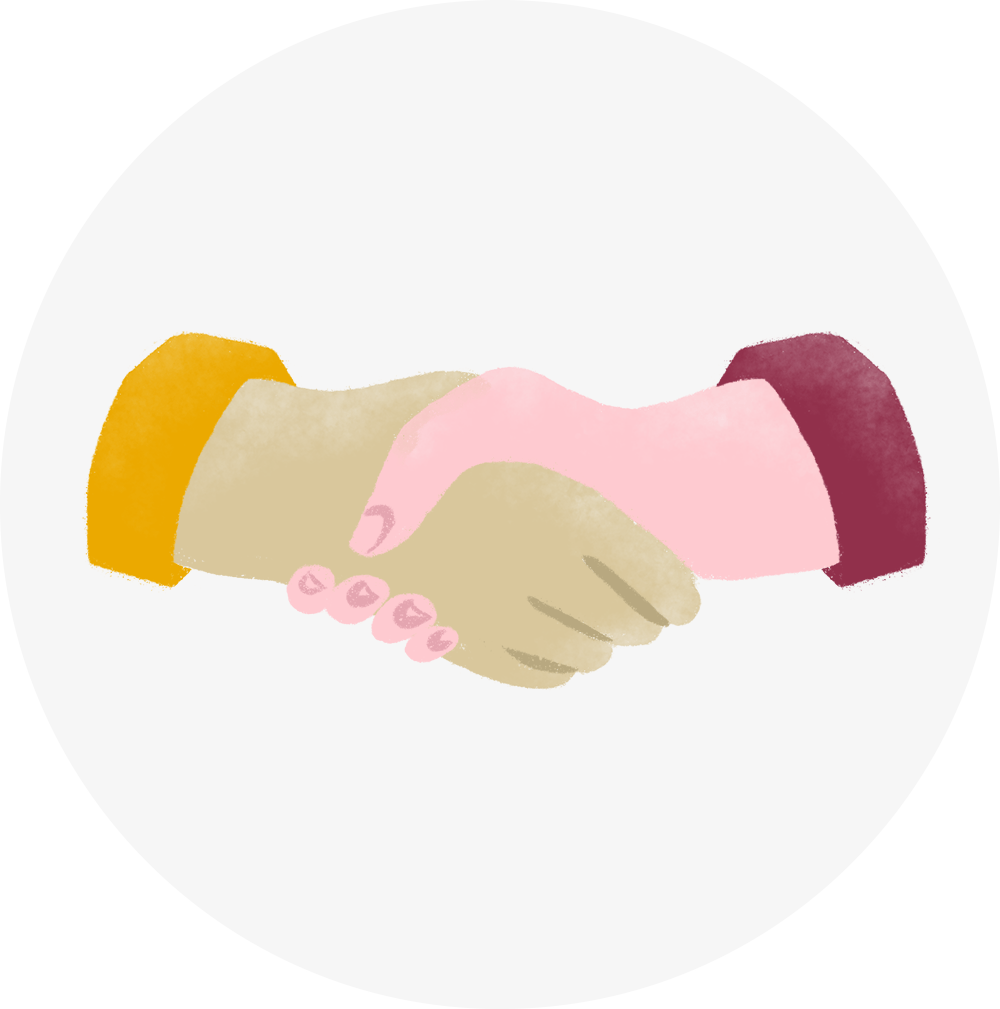 Dignity
We meet people where they are at with dignity and treat everyone with respect. We listen, we understand, and see each person for who they really are to help them plan for their immediate and long-term needs.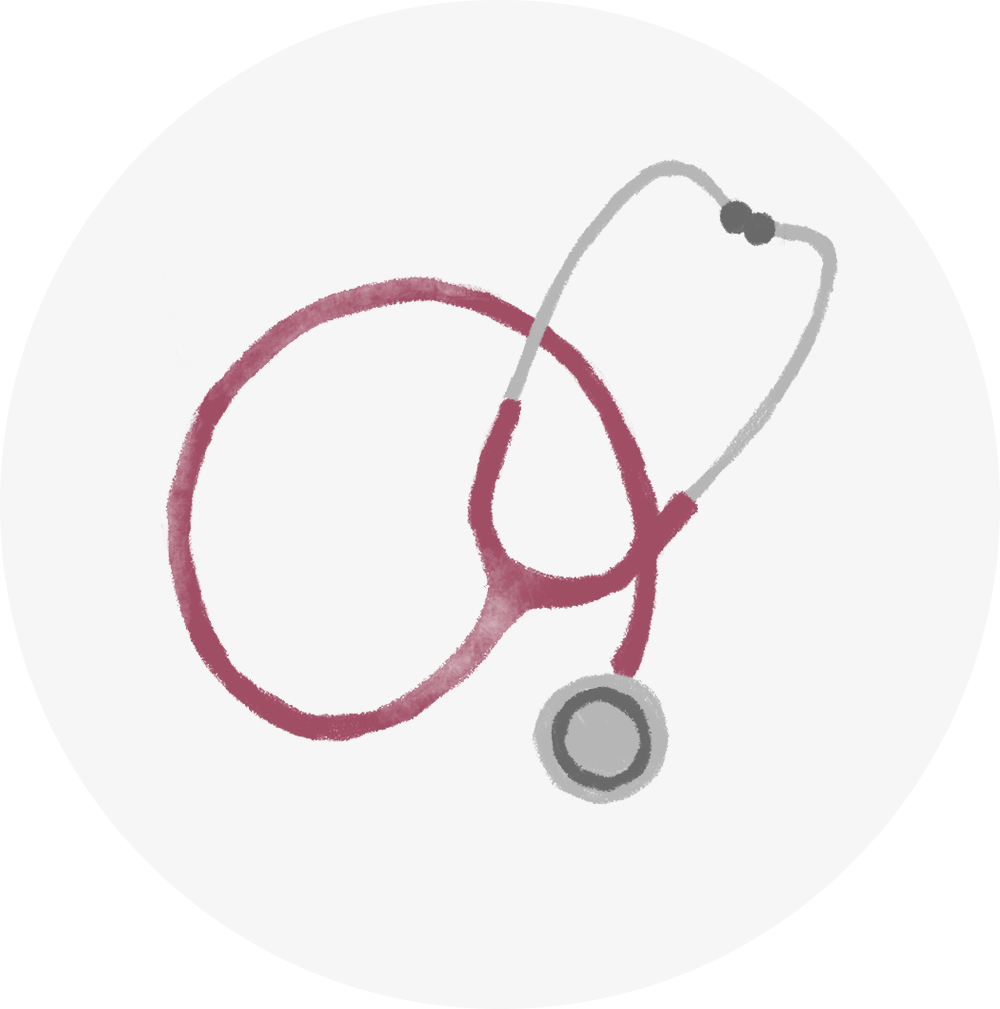 Wellbeing
Our dedicated multi-disciplinary team of almost 400 staff includes medical staff, social workers, mental health specialists, peer supporters, educators, community facilitators, and an outstanding support team. As a team we know it takes the combination of our unique skills and expertise to make a difference.
Our history
The Alex was named after its original home in a local sandstone schoolhouse but has embraced its true identity through the root meaning of "Alex" as a defender of humankind. Here's our journey so far!
1973
The Alex was granted charitable status. As a recognized non-profit, funding and grant opportunities became available, encouraging a future of growth and expansion.
2001
The Community Health Bus launched in 2001 and was the first of its kind in Western Canada.
The Seniors Community Health Centre officially opened its doors, providing comprehensive outreach and medical support for low-income seniors.
2007
Pathways to Housing was launched in 2007. Based on the Housing First model, this program places individuals into homes first, and then provides the necessary supports to work on the issues that contributed to their homelessness.
2008
The Youth Health Centre opened its doors in October, providing medical and social supports for youth aged 12-24.
2009
HomeBase was launched in 2009. This comprehensive housing program connects Calgary's homeless with resources and supports to help them stay housed, breaking the cycle of poverty and homelessness.
2012
The Youth Health Bus was launched in January. The first of its kind in Canada, the bus visits high schools around Calgary, bringing mobile health care to at-risk youth.
2013
The Alex Dental Health Bus officially joined our Mobile Health Fleet in January, partnering with local schools and youth-serving organizations in Calgary.
The mobile buses served as first responders during the flood of 2013, deploying our teams to emergency evacuation centres.
2017
We celebrated the official grand opening of The Alex Community Food Centre in Forest Lawn with a vine-cutting ceremony on Neighbour Day.
The Alex brought our community, youth and housing programs all under one roof in our new Community Health Centre in SE Calgary.
2020
As an essential service, The Alex stayed in operation throughout the pandemic, and launched our Rapid Access Addiction Medicine program as well as our Assisted Self Isolation Site. Read more about our COVID-19 response.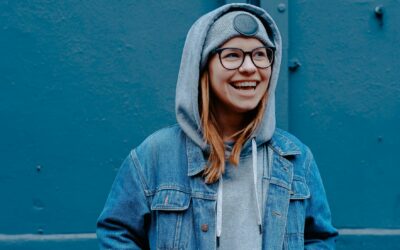 Social workers span across nine programs and services at The Alex. That's because we know their support is as important to health as anything else.
read more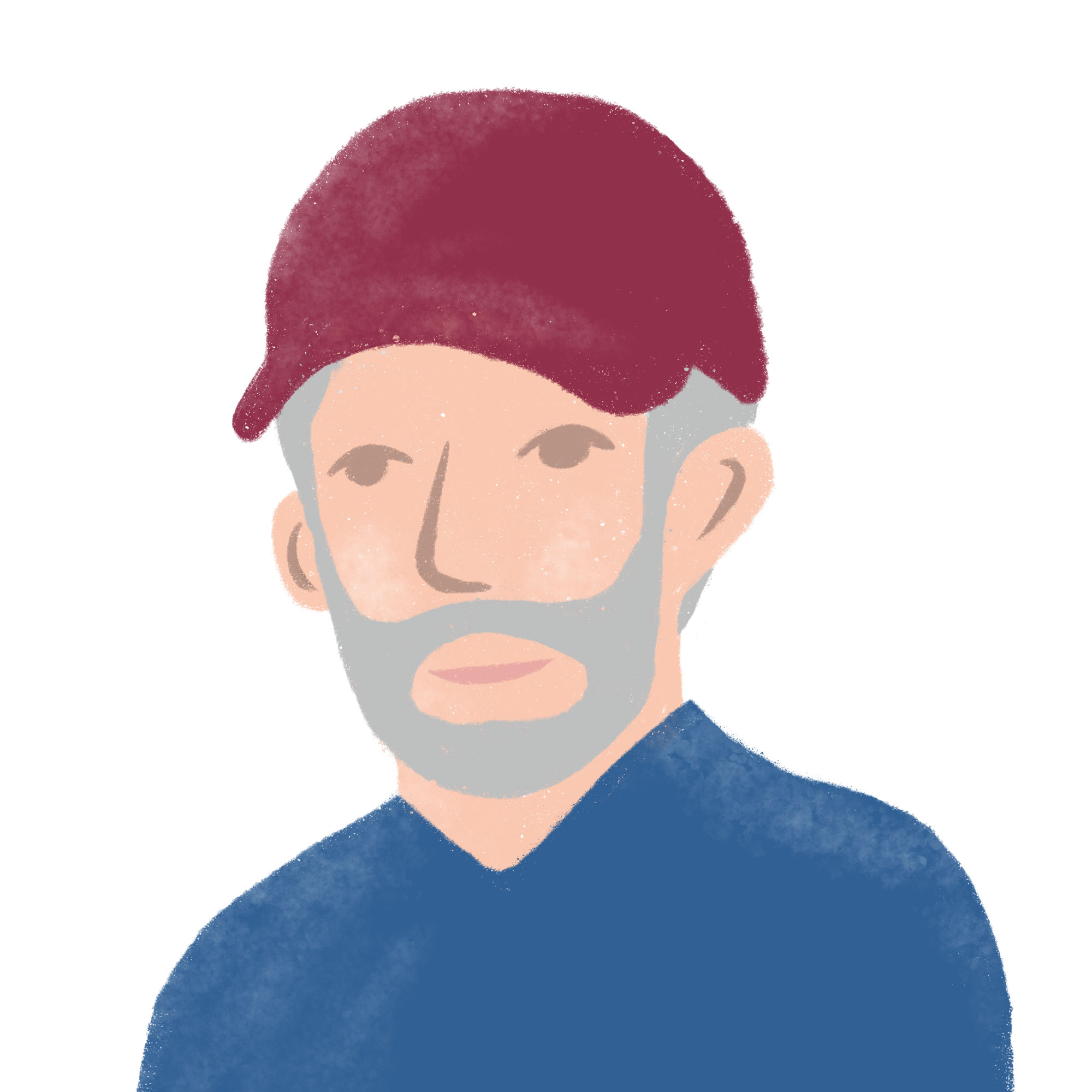 "Everyone here is so amazing, incredibly helpful, and kind. It's like a family there, I absolutely love it."
Alexander
The Alex Community Member
Our collaborators
The Alex is part of an extended network of community-driven social service agencies working together for a better Calgary. Our funders and partners walk alongside us, committed to addressing the whole story when it comes to health. 
Together, there is nothing but possibility.
We can strengthen our community. We can tackle tough health and social issues, walking alongside people from crisis to wellness and from challenge to change.