the alex in the news
Media Centre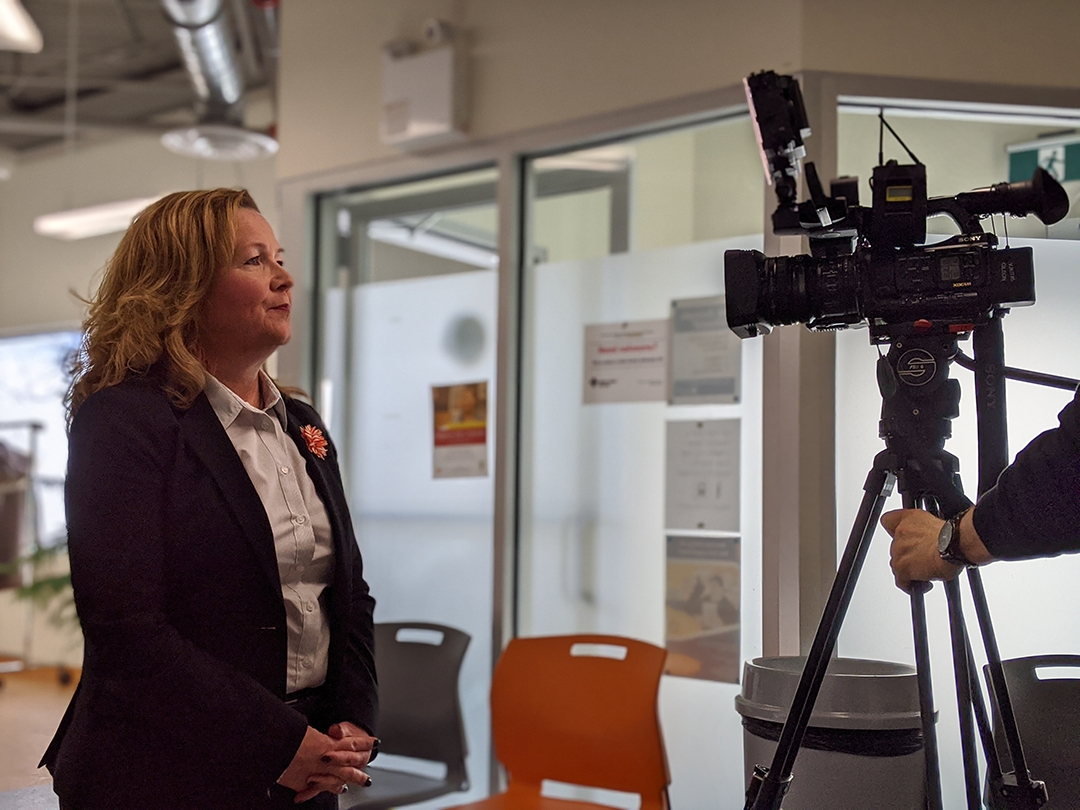 We love to tell our story.
Read more about how The Alex is making an impact in our community through our news stories, profiles and interviews.
Contact our communications team to arrange to speak to us on current programs, and stories that matter to our community, including homelessness, addiction, mental health, dental health, food insecurity and more. 
Want to keep up to date on all things Alex?
Sign up for our newsletter and stay connected with us on issues that matter to you!