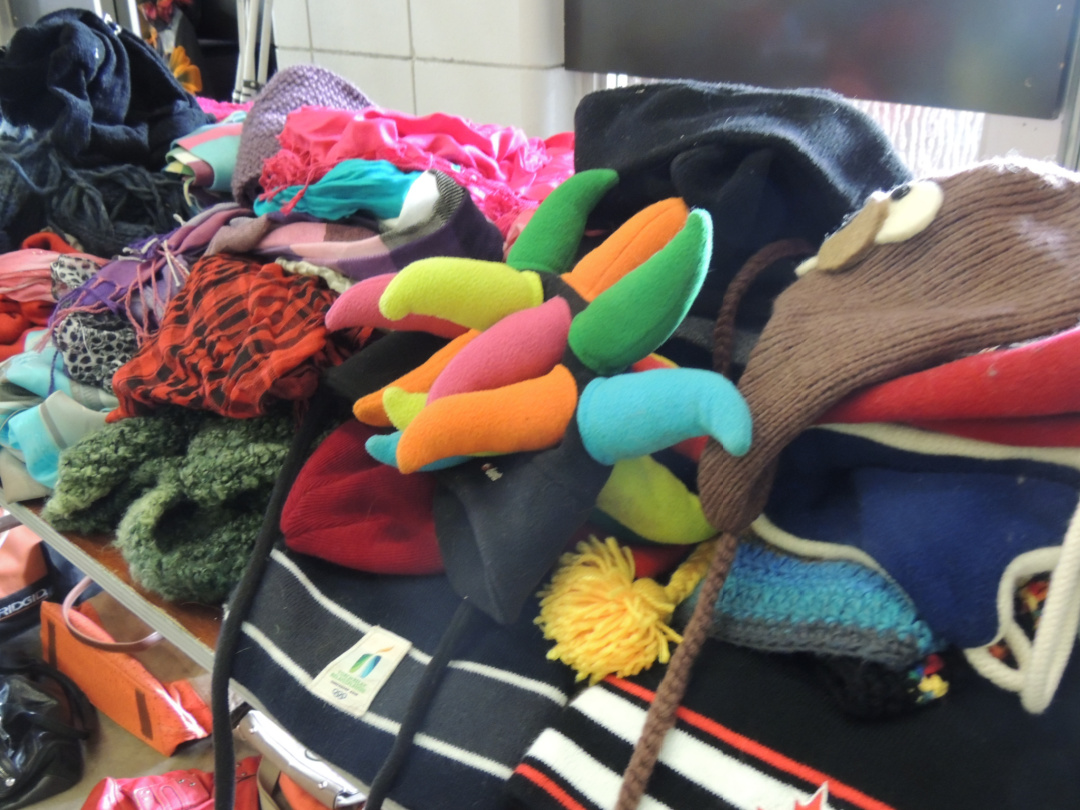 Basic needs make a big difference.
At The Alex we ensure that those who walk through our doors get everything they need, including basic needs items like new undergarments, clothing, and hygiene items.
Due to storage issues, we are not able to accept unsolicited drop-offs. If you have goods you would like to donate, please fill out the form below to see if we are able to accept them, and to arrange for delivery.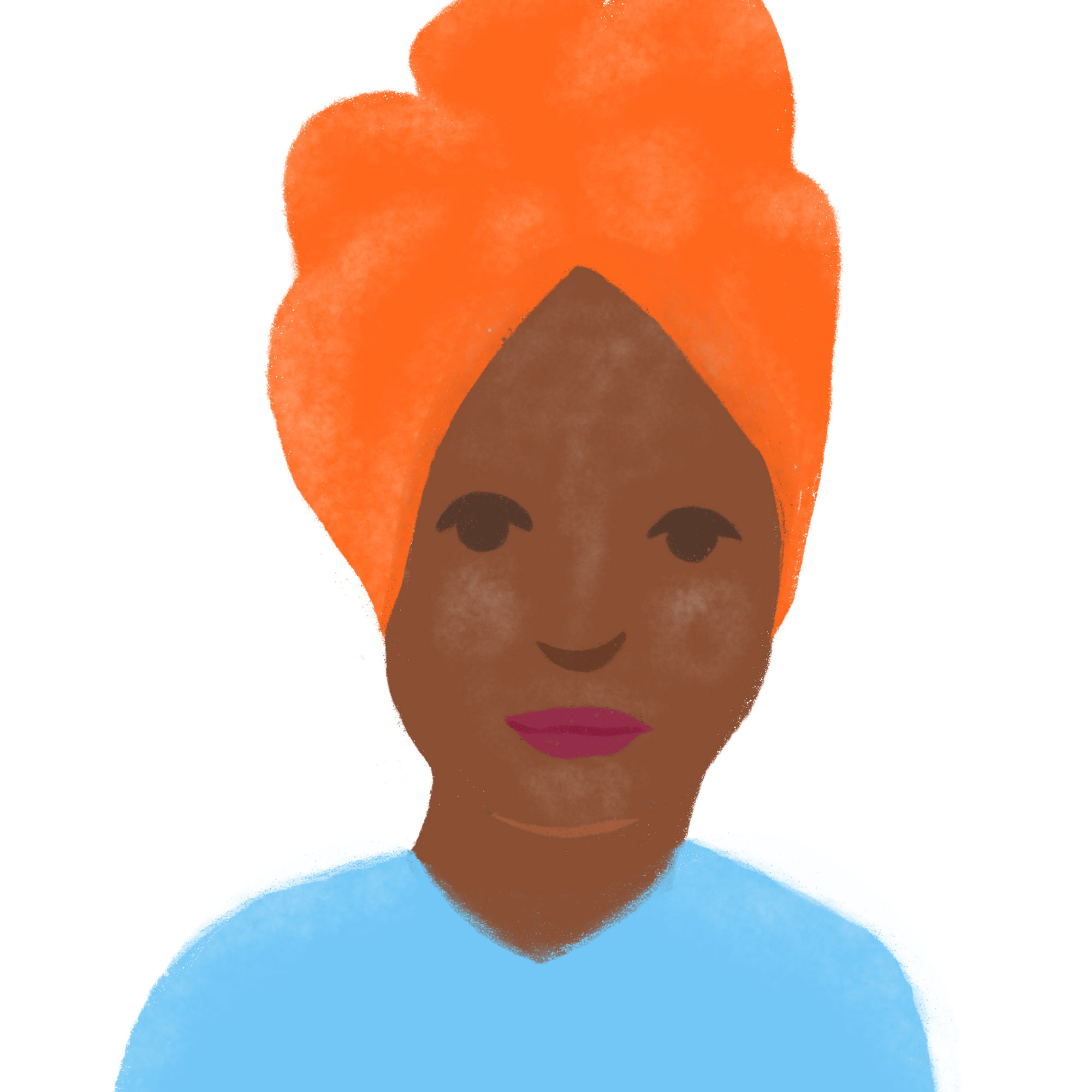 "Without the Alex's support, love, friendship, and services I would never have been able to be truly me. They gave me the tools and support to grow."
Chandra
The Alex Community Member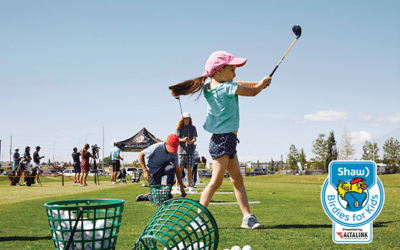 We're a participating Shaw Birdies for Kids presented by AltaLink charity partner. Donate today and have your donation matched up to 50%!
read more
Want to keep up to date on all things Alex?
Sign up for our newsletter and stay connected with us on issues that matter to you!