our team • our story • our impact
About The Alex

We work together. We walk together.

For almost 50 years we have served a community facing complex health challenges, including poverty, trauma, financial and housing instability, food insecurity, and a need for social and community inclusion.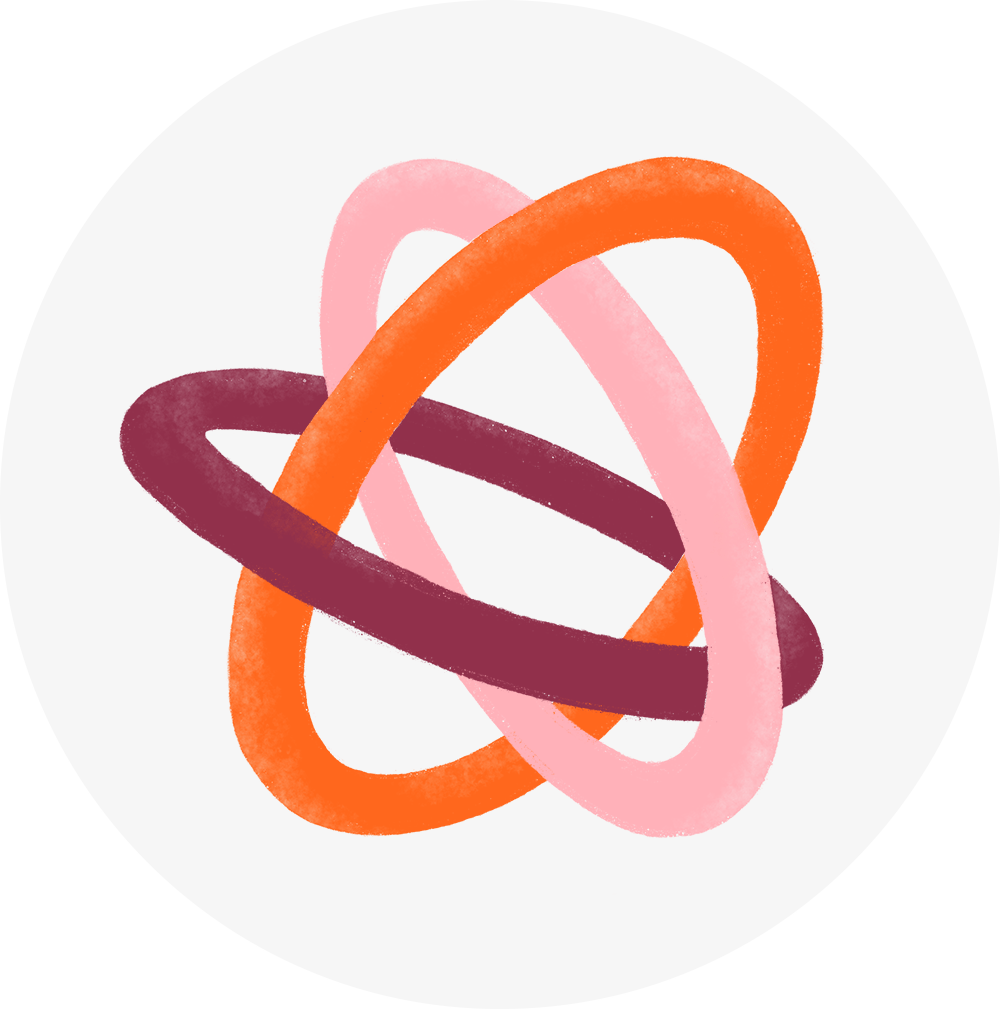 Our vision
The Alex envisions a healthy and caring community where everyone is valued and can thrive.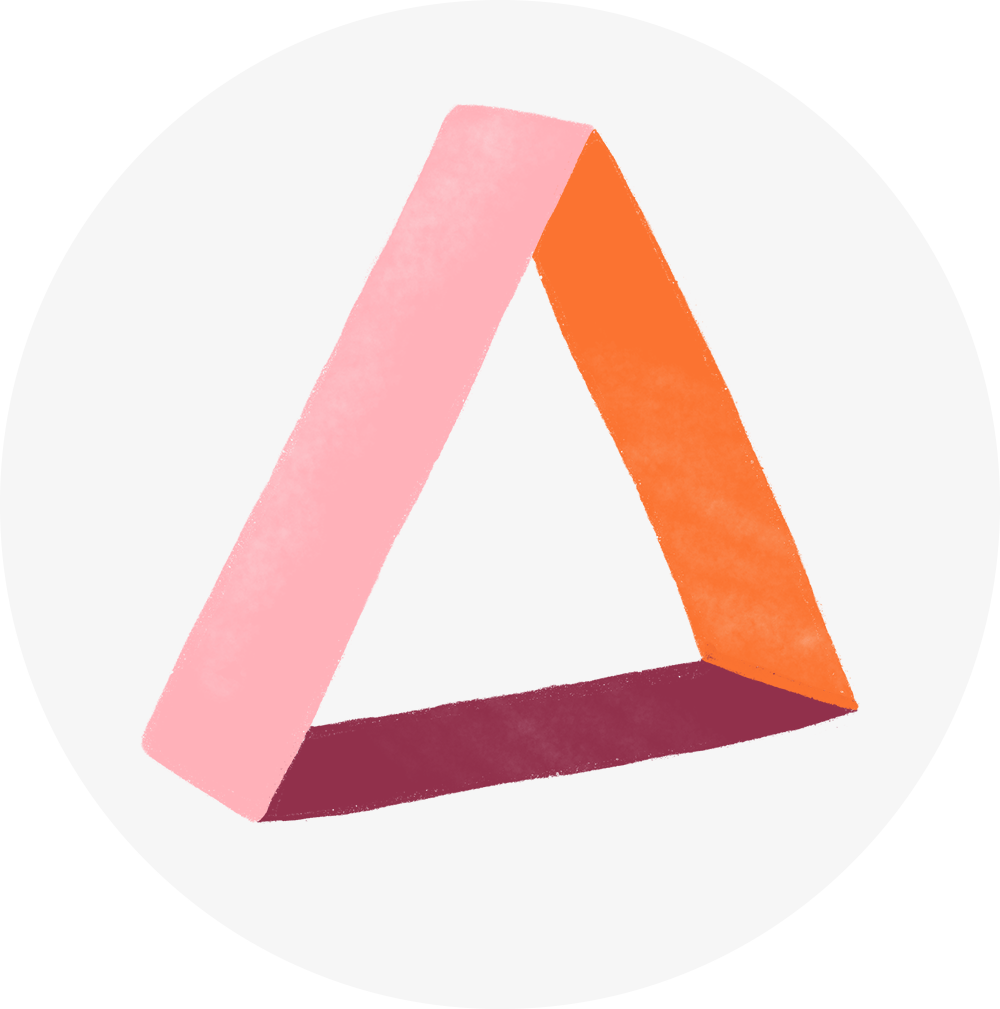 Our mission
To improve quality of life through accessible and integrated health, housing and social services.
Our leadership
Our leadership team and Board of Directors represent a dedicated multi-disciplinary team of almost 400 staff including medical staff, social workers, mental health specialists, peer supporters, educators, community facilitators, and an outstanding support team. As a team we know it takes the combination of our unique skills and expertise to make a difference.
Our story
Since 1973, The Alex has seen the whole story of health. We meet everyone where they are at and treat all people with dignity and respect.  We tackle tough health and social issues and walk alongside people from crisis to wellness and from challenge to change.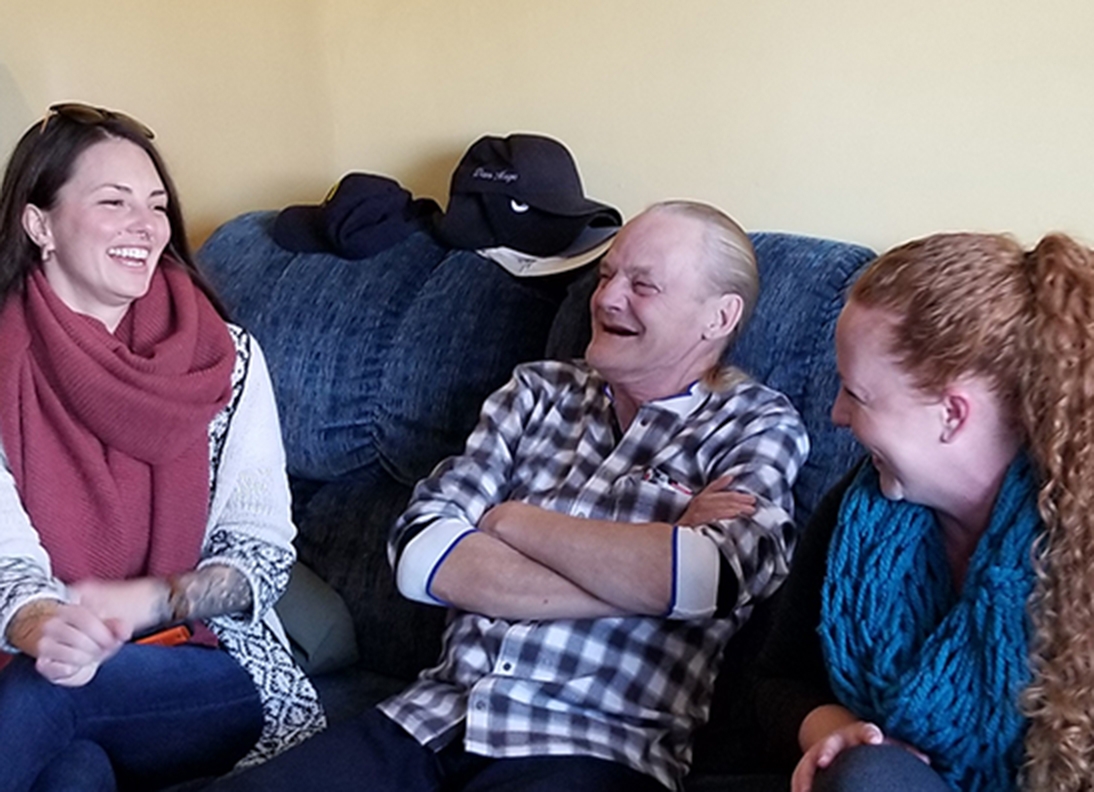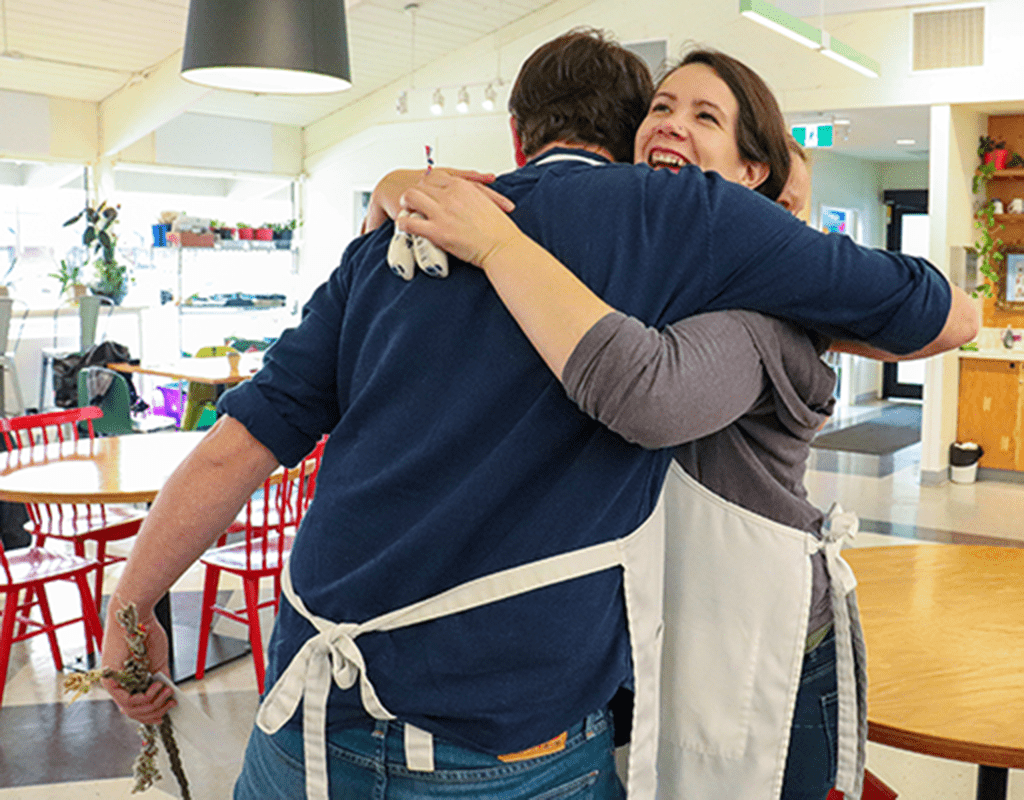 Our impact
Because life's not simple, our solutions rarely come ready-made. And that's OK. We tailor them to the person before us. The open hearts and creative minds at the Alex see what's really needed – and invent the solution. We've seen the incredible transformation of thousands of lives.
We're leaders within the health and social service community, and are constantly innovating in our approach to health, social and community care. When faced with challenges, we rarely ask ourselves 'if' and instead ask ourselves 'how.'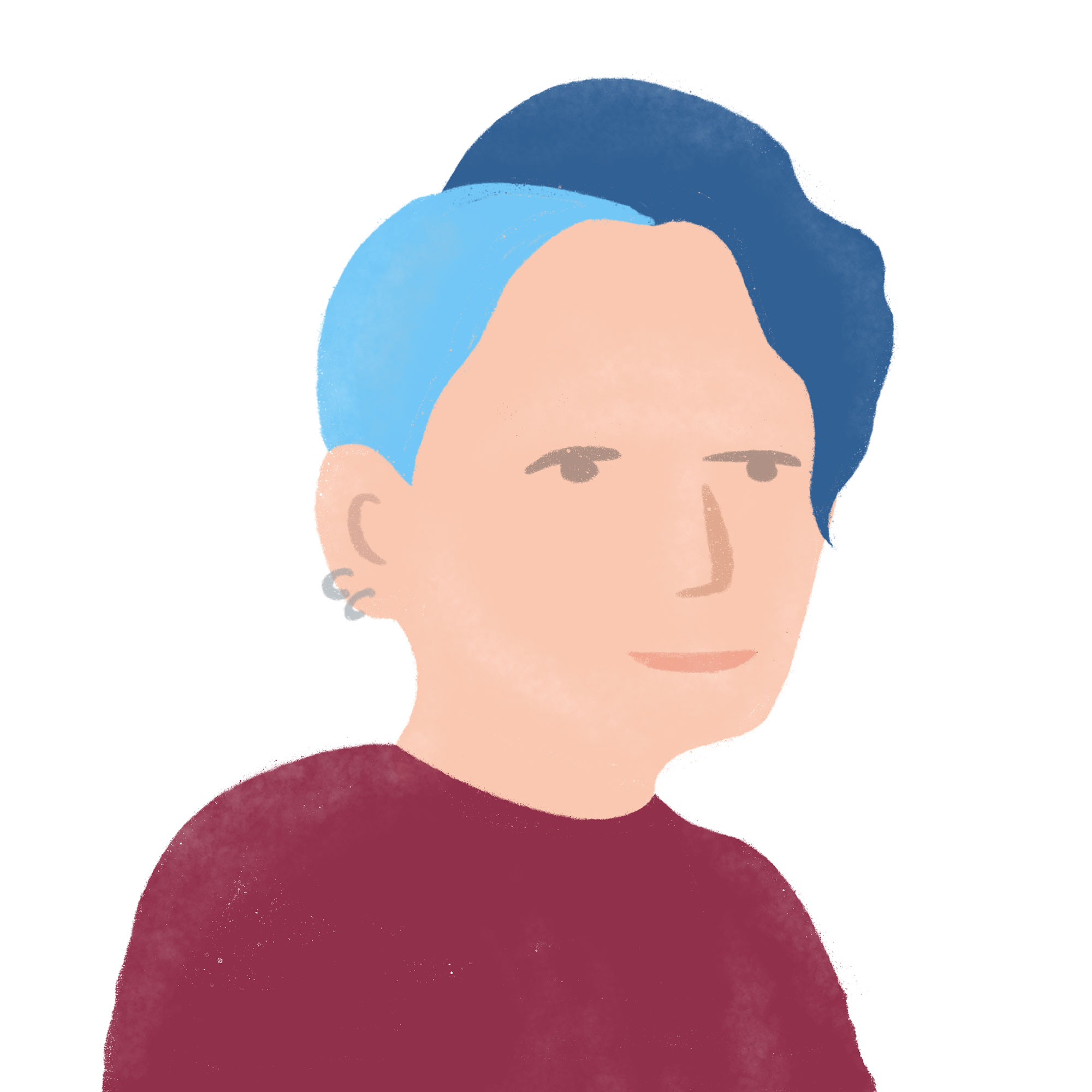 "(The Alex) gave me purpose to be authentically me with no judgment"
Charlene
The Alex Community Member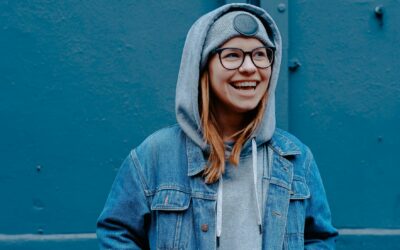 Social workers span across nine programs and services at The Alex. That's because we know their support is as important to health as anything else.
read more
Together, there is nothing but possibility.
We can strengthen our community. We can tackle tough health and social issues, walking alongside people from crisis to wellness and from challenge to change.