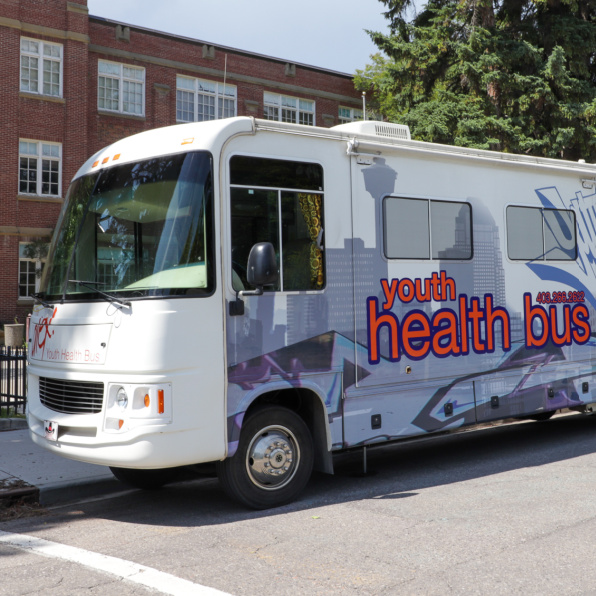 Youth Health Bus
Our bus visits Calgary high schools and offers medical and social support.
It's a doctor's office on wheels.
Our Youth Health Bus visits high schools bi-weekly during the school year. You can make an appointment by signing up in a binder with the receptionist at your school's guidance office or front desk or just text us! You won't be marked absent from class when you visit our bus and everything stays private – no one will ask why you want an appointment with us.
For any students at home or isolating, the Youth Health Bus can do phone appointments.  Call or text 403-689-9196 on weekdays from 9-4 to book, or book through your school in the same way you'd book an in-person appointment on the bus – your school will let us know.
What we offer
Someone to talk to who can answer your questions
Mental health support & general medical care
Pregnancy testing & support
Birth control education, prescriptions & supplies
Sexually transmitted infection (STI) testing & treatment
Referrals to community resources & services
Any high school student at a participating school
Monday – Thursday during school year. See schedule below.
Call or text us at 403-689-9196
Youth Health Bus Schedule
The Youth Health Bus pauses over the summer, but we will be back in the fall starting the second week of school.  Have a great summer, stay safe, and we will see you in September! If you need support from our Youth Health Centre, please call the clinic at 403-520-6270.
November

2022

Mon
Tue
Wed
Thu
Fri
Sat
Sun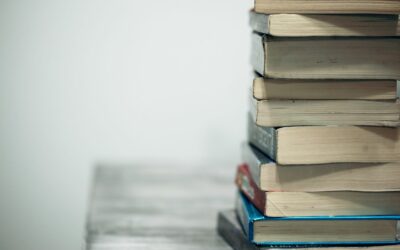 Coming soon! Interested? Email youthinfo@thealex.ca
read more