Corporate and Workplace Giving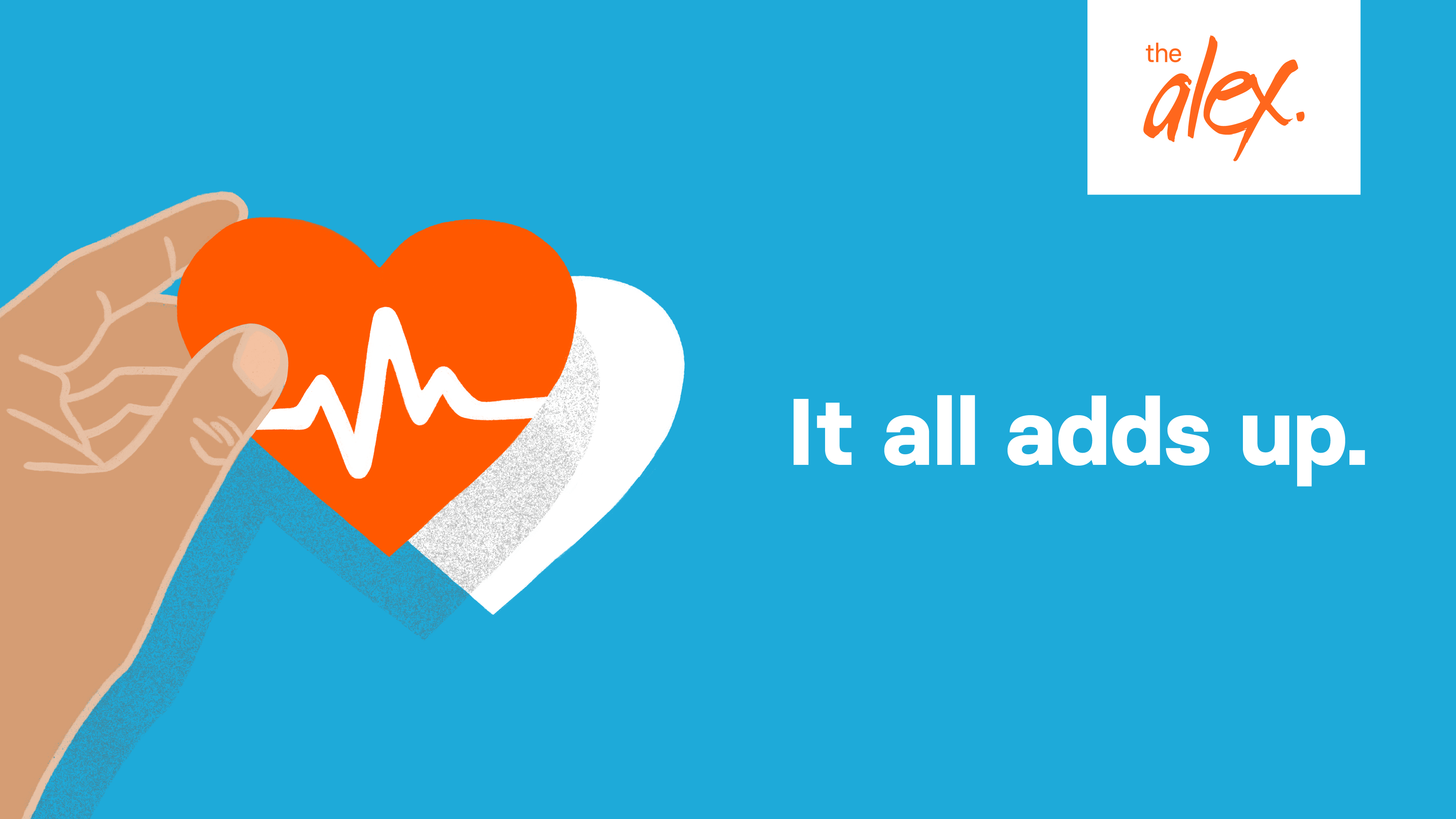 Run a Workplace Giving Campaign
If your organization is looking for a way to make a meaningful contribution to the community and drive business results in the process, consider hosting a workplace giving campaign.
By bringing your team together to support programs at The Alex, you're helping us walk alongside people on their journey to health and wellness.
Some benefits of running a workplace campaign include:
Increased employee attraction, engagement, and retention
Team building and professional development
Increased company profile in community
Contributing to a healthy, more prosperous community
Interested in running a campaign?
The Alex is happy to work with you to help achieve your community investment goals. Learn more about the ways you can make a positive impact on your business and your community by calling 403-660-2660 or sending us an email.
Sponsorship
While some companies give charitably through community investment budgets, sponsorship is an excellent way to support The Alex through funds allocated for marketing or advertising.
Corporate sponsorship is a great way to gain exposure for your brand while also supporting a worthy cause. When you partner with us, we'll work with you to develop creative and engaging opportunities that bring value to your organization, The Alex, and the community we support.
Since our inception in 1973, The Alex has grown into an internationally renowned organization with an ever-increasing reach. Our fleet of mobile health buses traverses the city and is highly visible on Calgary streets and at broadly known, well-attended events like the Scotiabank Calgary Marathon.
Get in touch with us to learn more!
Third-party and matching programs
Many organizations support employee giving through donation matching programs. Check with your employer to see if such a program is offered in your workplace to maximize your impact!
The following organizations offer matching programs that support a variety of local charities, including The Alex. Engaging with one of these organizations can keep employee giving simple for you. Reach out if you'd like help initiating a program like this in your workplace.

Benevity is a Calgary-based company that provides charitable donation and grant management platforms.
Their suite of services support companies in their customer and employee engagement, community investment, and purpose-driven business initiatives. This platform allows employers to match employee gifts, stretching your individual generosity even further. The Alex is listed in the Benevity causes portal under our legal name, Alexandra Community Health Centre.
To get your organization set up on Benevity, talk to your human resources representative, visit Benevity.com or contact fundevelopment@thealex.ca.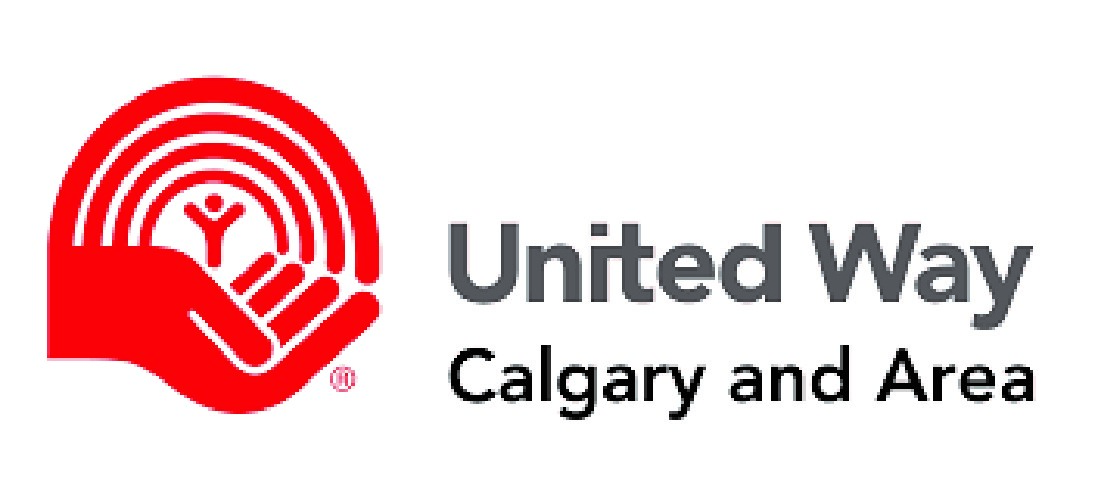 The Alex is a proud partner of United Way of Calgary and Area and is incredibly grateful to receive their support through both the Community Hubs Initiative and donor-directed giving.
When you support United Way, you can also support The Alex! Get involved by running a United Way campaign and including The Alex as part of your workplace giving program. Some opportunities include virtual or in-person tours, an Alex information booth or speaker, and employee volunteering.
Contact funddevelopment@thealex.ca for more information or assistance with implementing a campaign or program.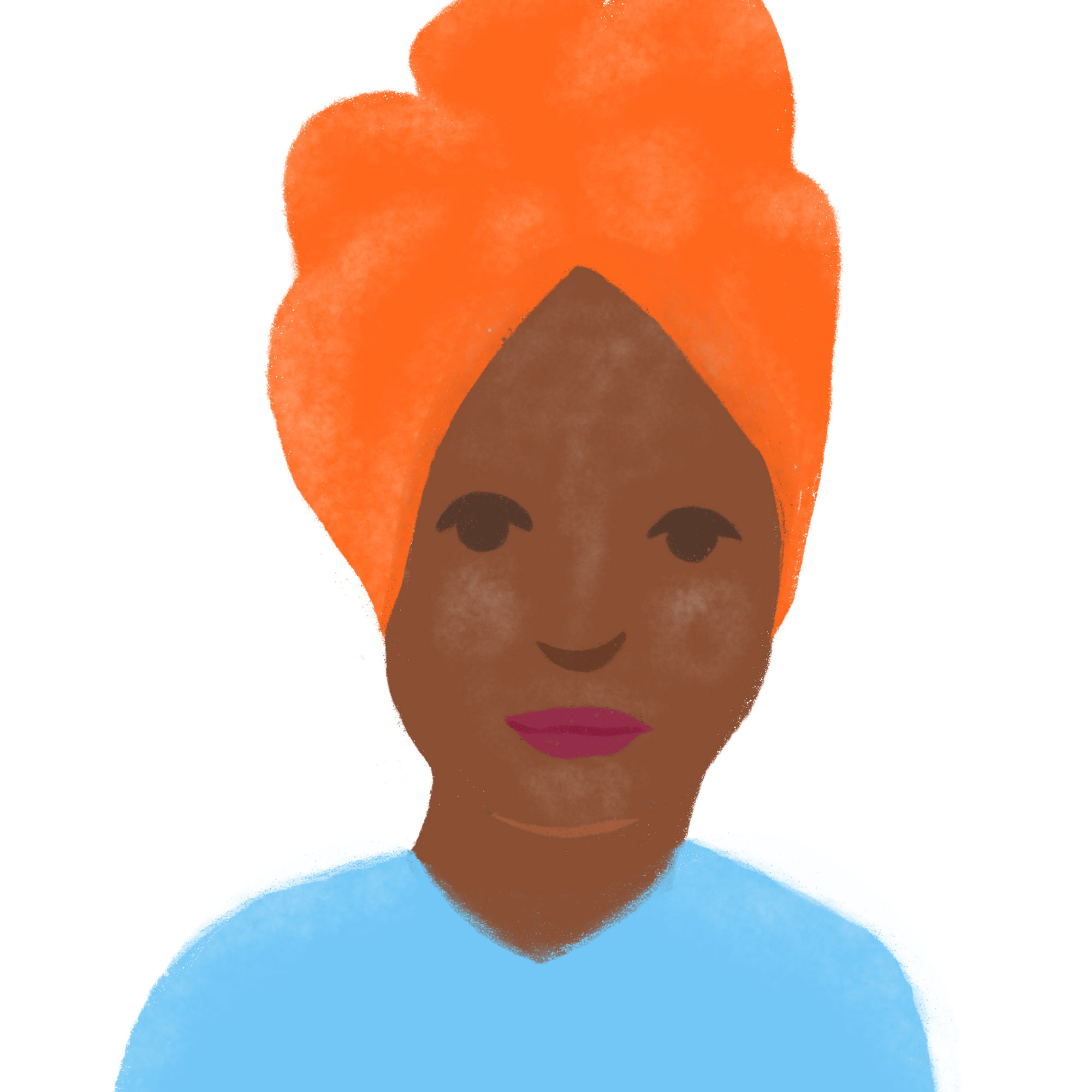 "Without the Alex's support, love, friendship, and services I would never have been able to be truly me. They gave me the tools and support to grow."
Chandra
The Alex Community Member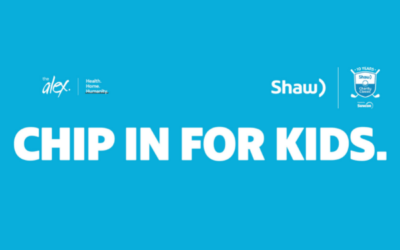 Chip in for Kids today by texting KIDS222 to 30333. Your $10 can grow into a donation of $30 to support youth programming at The Alex.
read more
Want to keep up to date on all things Alex?
Sign up for our newsletter and stay connected with us on issues that matter to you!