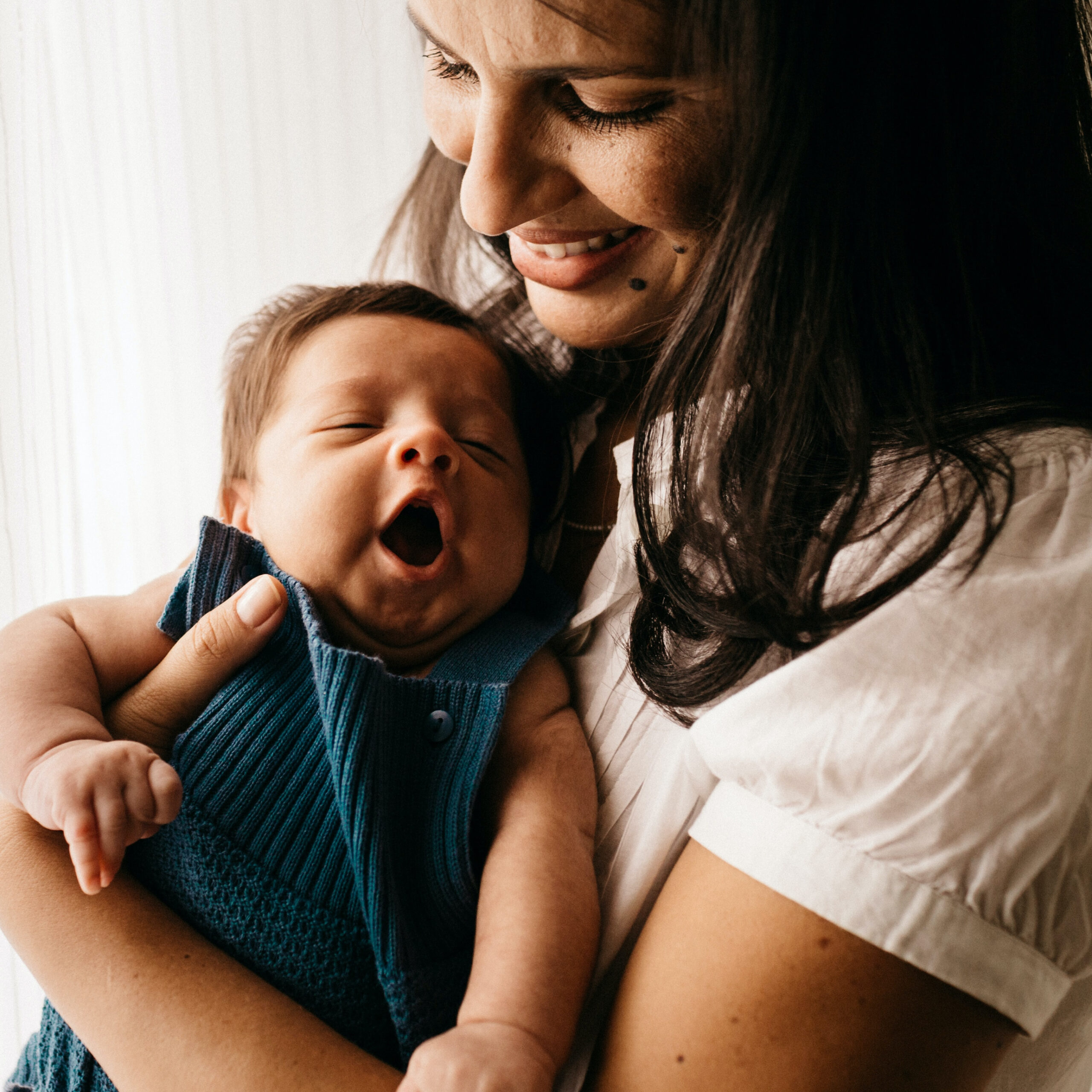 Youth Pre/Post Natal Program
Supporting young families in their journey to parenthood.
We're here to help every step of the way.
Youth pregnancy can be a very exciting, and sometimes difficult time. Contact us at the Youth Health Centre if you think you might be pregnant, or if you know for sure you are. We have a team of doctors, a nurse practitioner and a prenatal nurse to support you with your prenatal care or provide medical care for you and your baby. We can answer questions and help you figure out what to do.
What we offer
Preparing to be a parent
Housing and financial options
Accessing resources and connecting with other professionals
Collecting baby items like clothes, diapers, toys, and breast pumps
Booking and taking you to ultrasound and specialist appointments
Arranging dental work, medication coverage, furniture, haircuts, eye glasses, recreation passes, clothes, identification and more!
The Alex Youth Pre/Post Natal Program
24 years old or younger, pregnant or with a baby under 1 year old.
Monday – Friday, 10:00am – 6:00 pm
Parenting Classes Thursdays, 11:00am – 12:30pm
#104 2840 2 Ave SE
Accessible through Calgary Transit Blueline LRT – Franklin Station