At The Alex we see the whole story of health.
We meet everyone where they are at, and treat all people with dignity and respect. If you are looking for support with your physical or mental health, addiction, food security, or housing stability, find out how you can become part of the Alex family.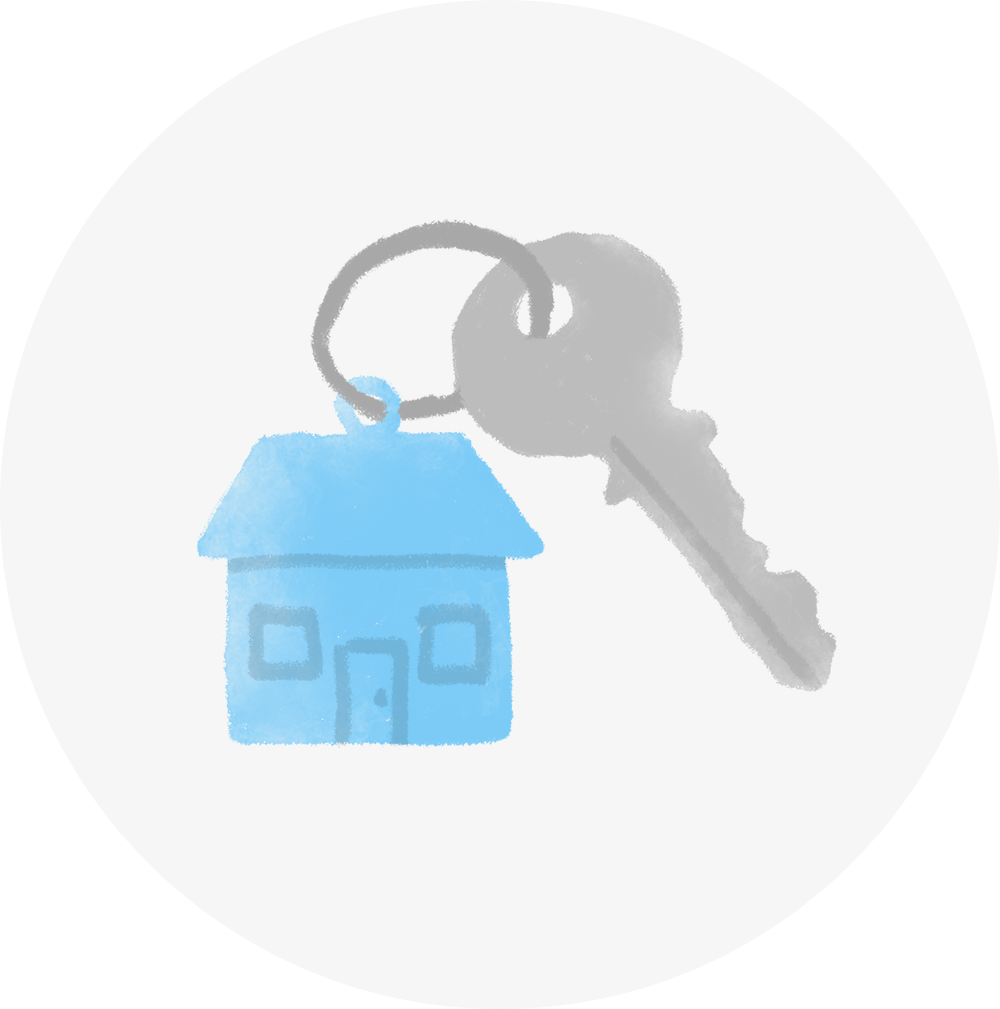 Stability
We can help you find new ways to feel more secure and stable in your life, including good physical and mental health, food security and more.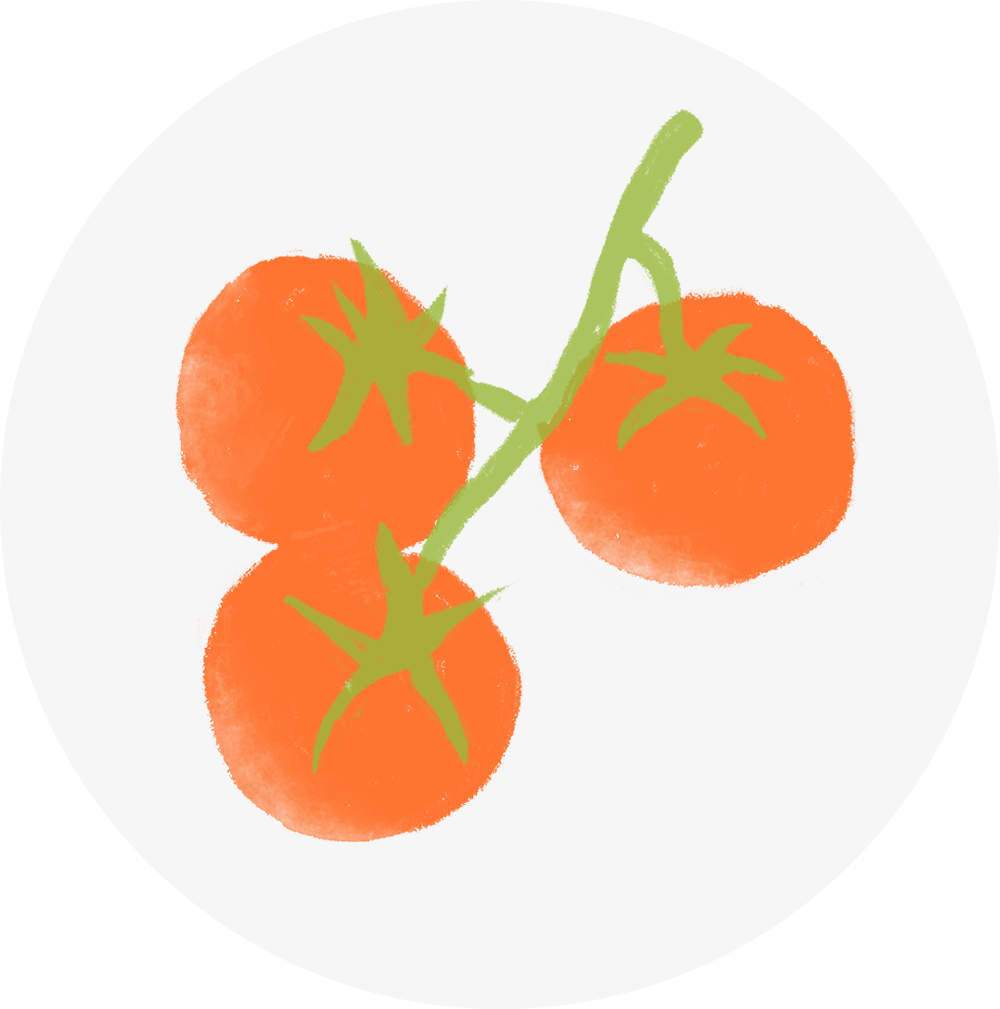 Community
Together, there is nothing but possibility. Our community is stronger when everyone has a chance to participate in activities that are meaningful to them.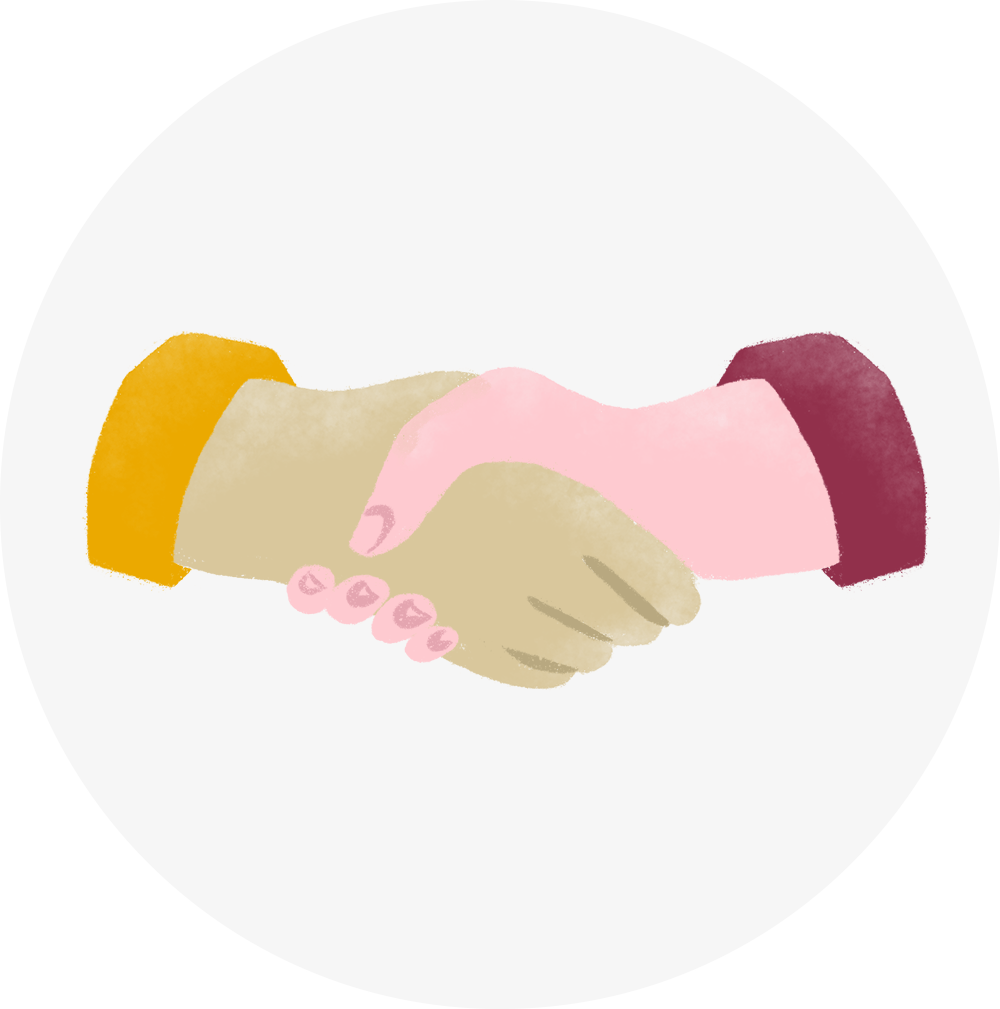 Dignity
We listen, we understand, and see each person for who they really are. Your story matters, and is part of your journey to wellness.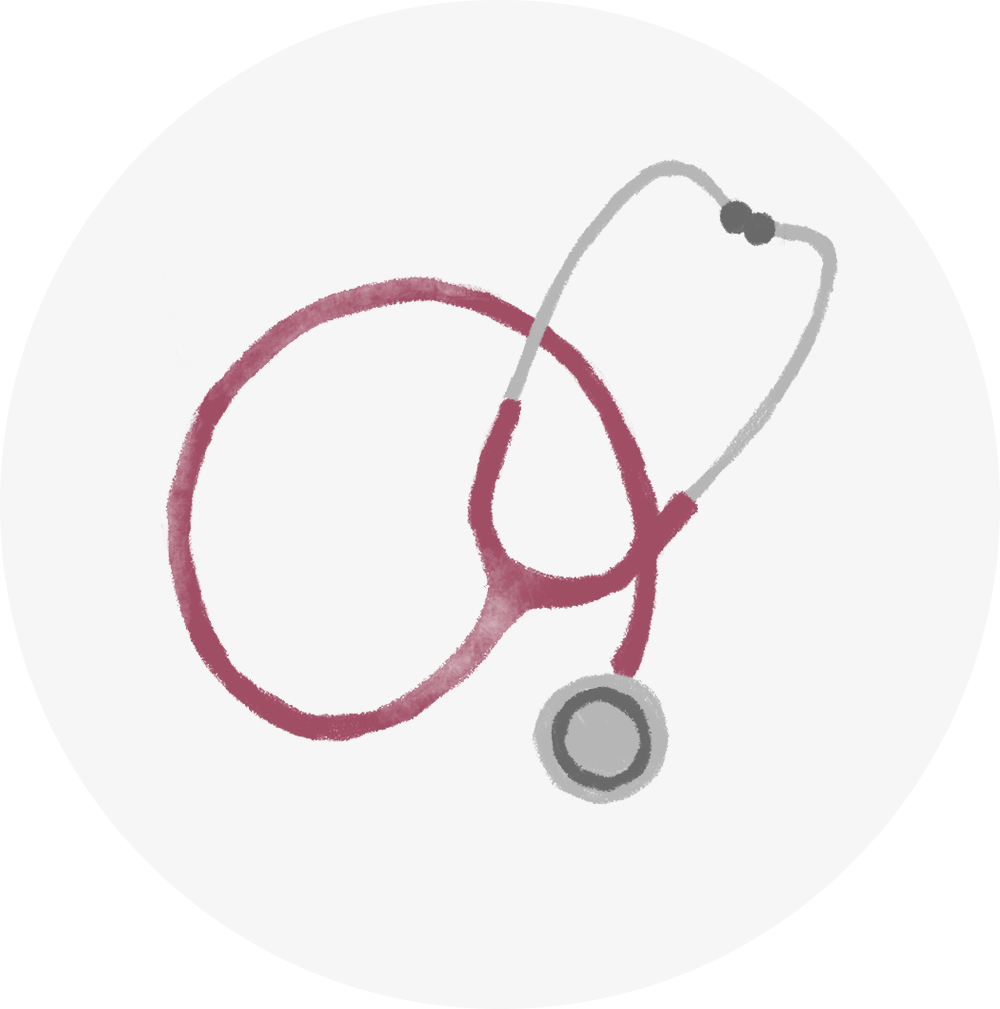 Wellbeing
We know good health is so much more than just physical. We believe in wraparound care, and supporting of all the things that make us feel well.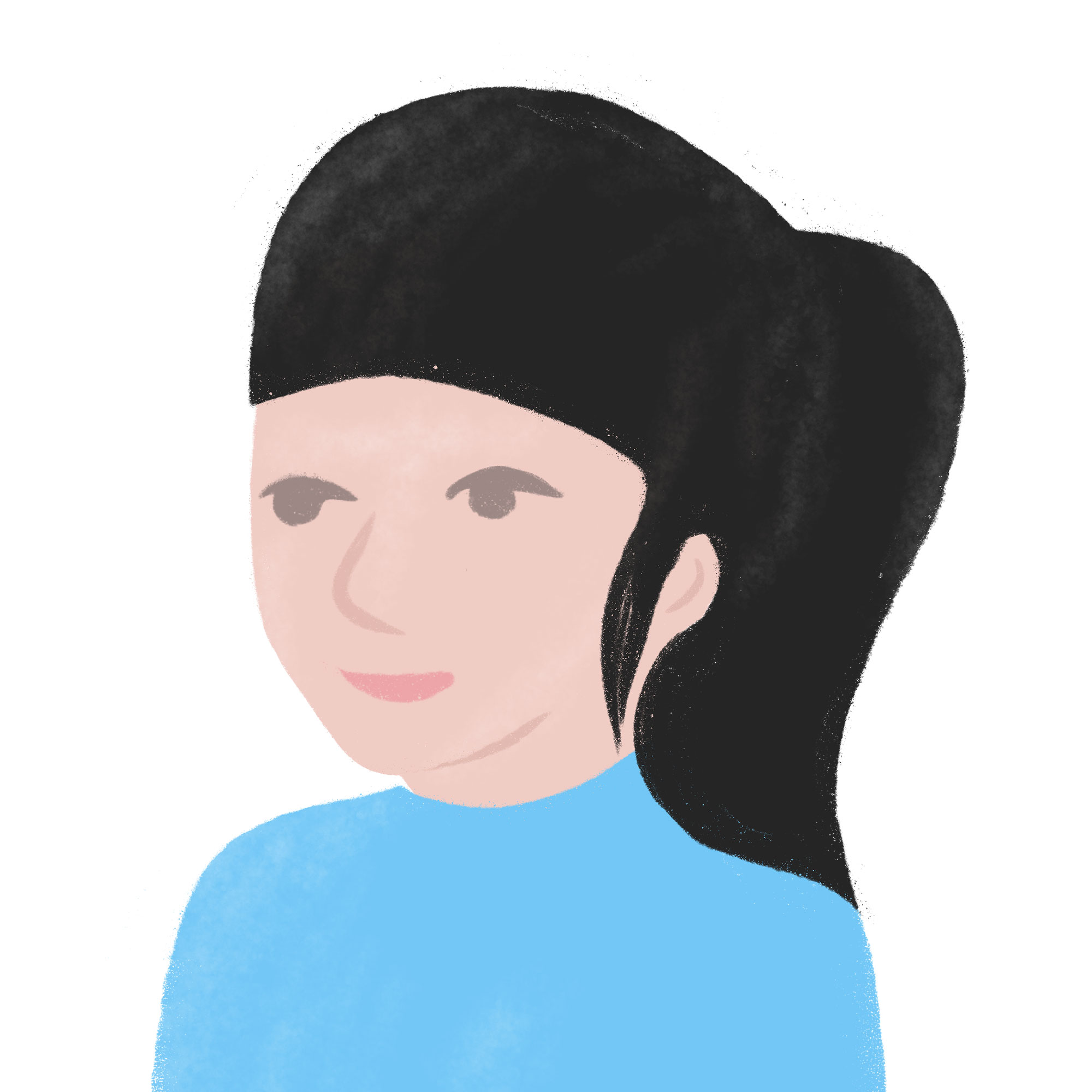 "Without the Alex's support, love, friendship, and services I would never have been able to be truly me. They gave me the tools and support to grow."
Chandra
The Alex Community Member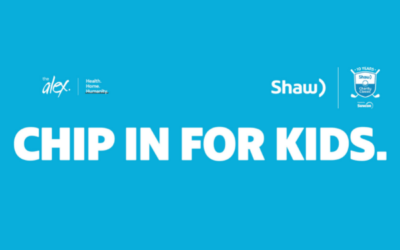 Chip in for Kids today by texting KIDS222 to 30333. Your $10 can grow into a donation of $30 to support youth programming at The Alex.
read more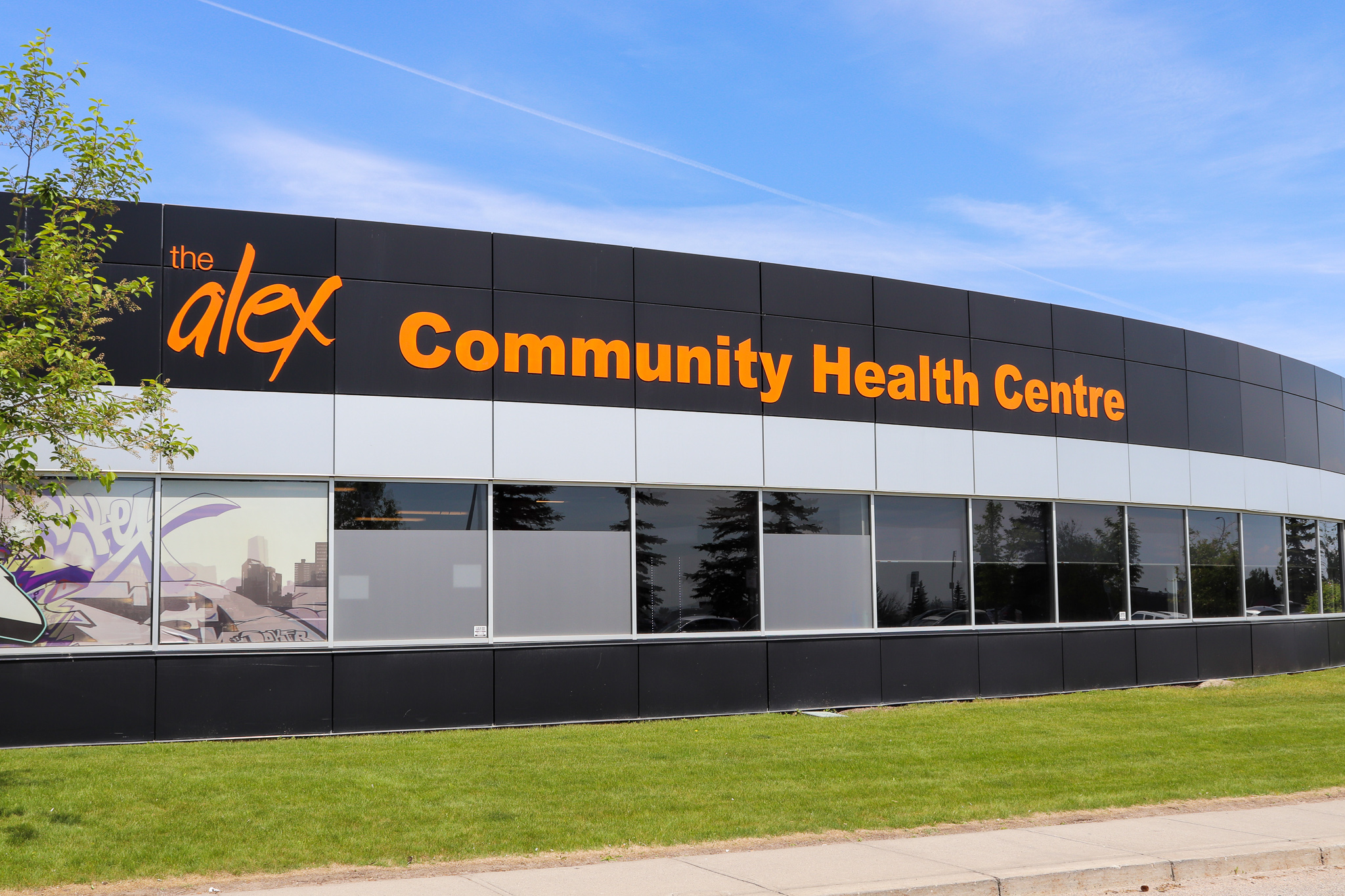 What's in a name?
The Alex was named after its original home in a local sandstone schoolhouse but has embraced its true identity through the root meaning of "Alex" as a defender of humankind.
Inspired by yes.
Because life's not simple, our solutions rarely come ready-made. And that's OK. We tailor them to the person before us. The open hearts and creative minds at the Alex see what's really needed – and invent the solution. We've seen the incredible transformation of thousands of lives.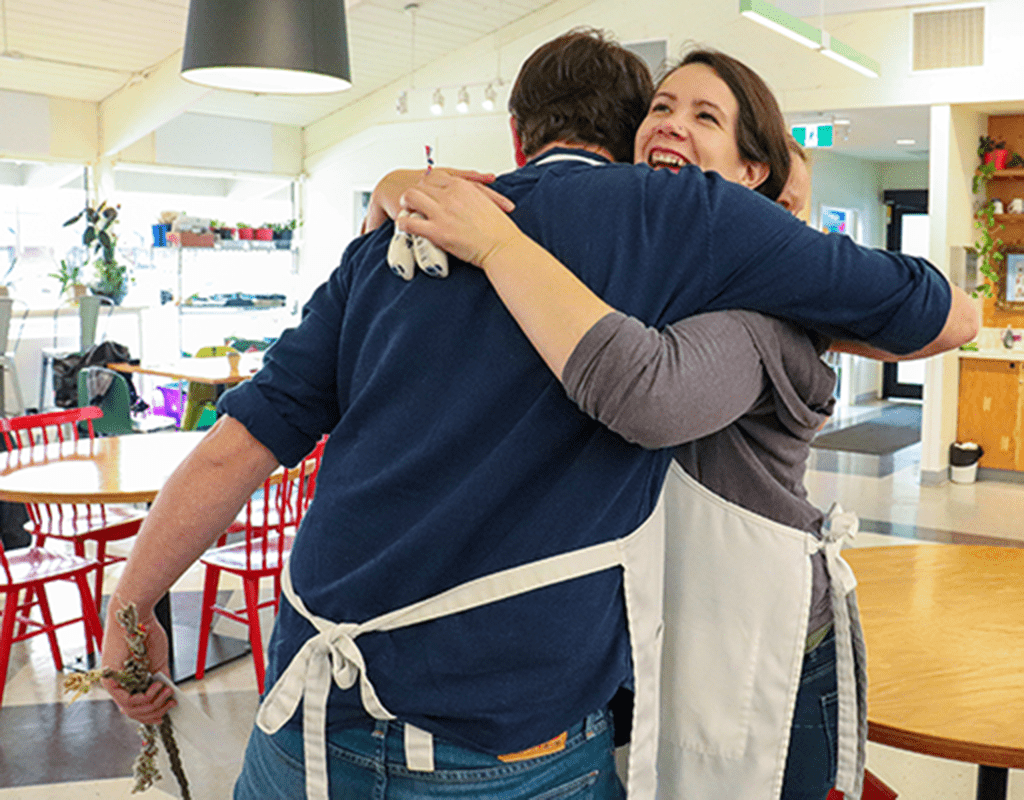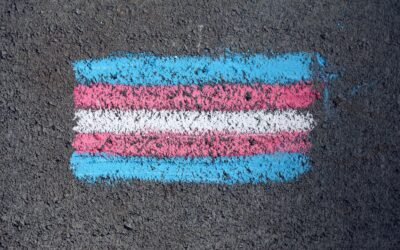 For the International Transgender Day of Visibility, we sat down with Brad Rains, a Child and Youth Care Counsellor at The Alex Youth Health Centre. He spoke to us a bit about himself, the services we offer for Trans youth, as well as some triumphs and challenges.
read more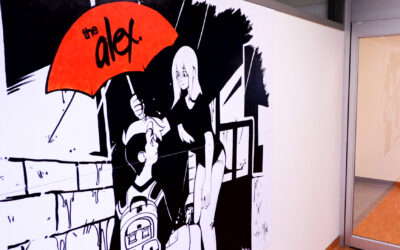 Social work is an essential part of the work we do at The Alex, and we are incredibly grateful for the amazing staff that we have. March is Social Work Month, so we sat down with Rachel Reichert, one of the Case Managers at The Alex Youth Health Centre to talk about...
read more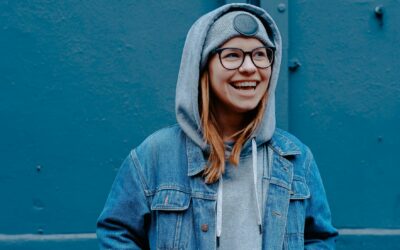 Social workers span across nine programs and services at The Alex. That's because we know their support is as important to health as anything else.
read more
Keeley's Story
Community Food Centre
Huda's story
Youth Health Bus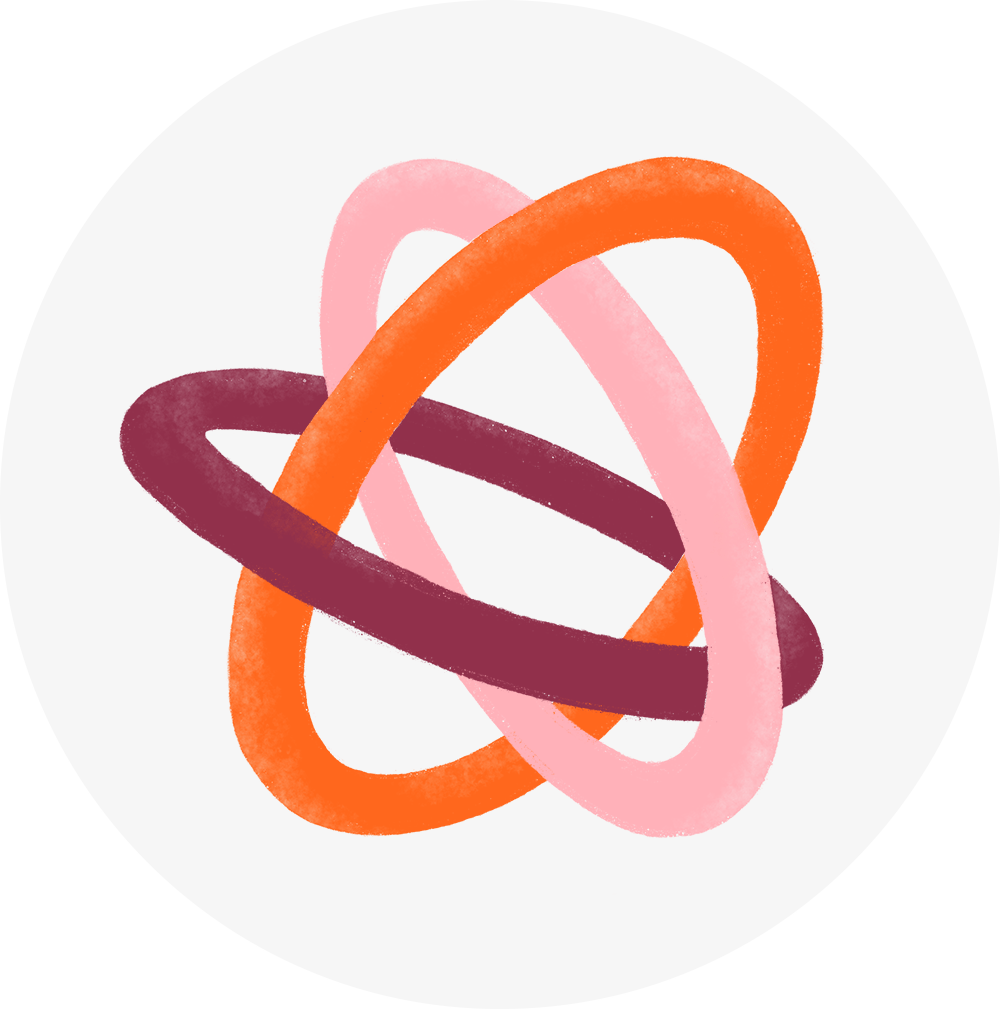 Our vision
The Alex envisions a healthy and caring community where everyone is valued and can thrive.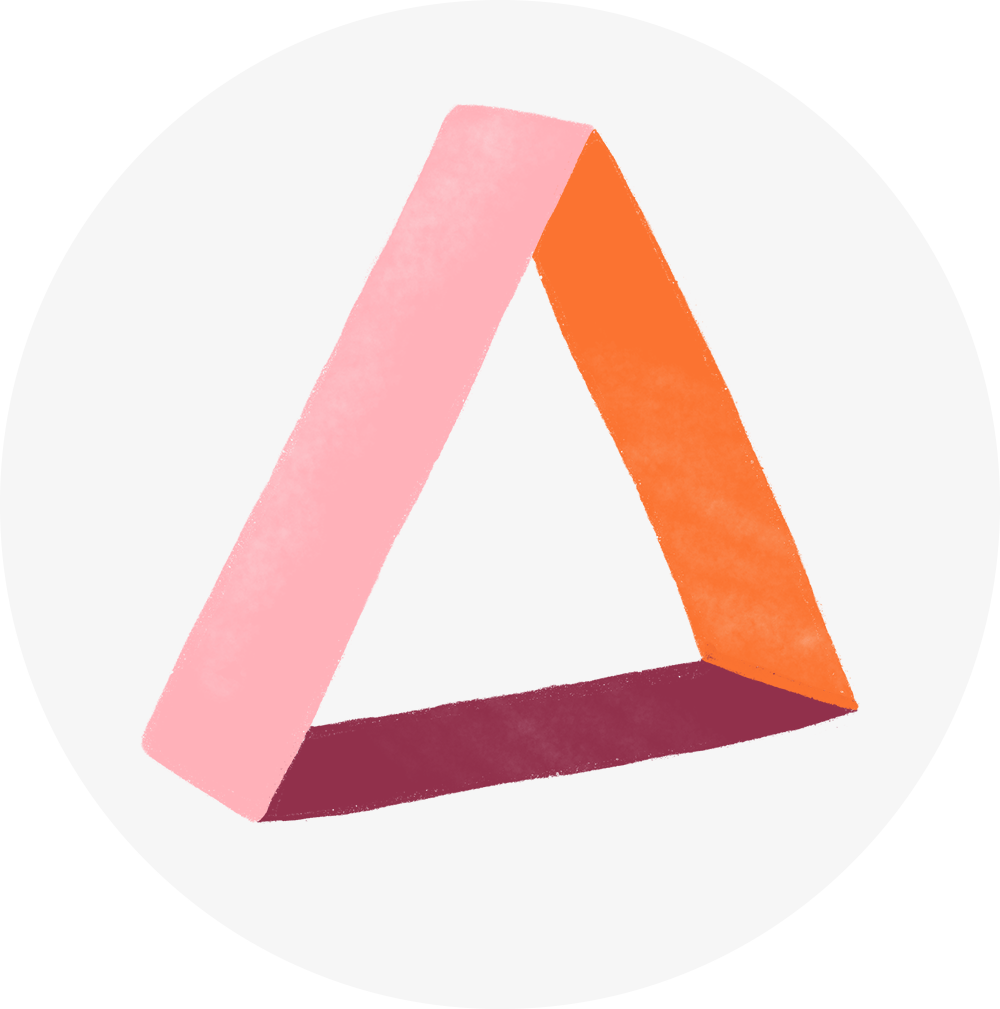 Our mission
To improve quality of life through accessible and integrated health, housing and social services.
Together, there is nothing but possibility.
We can strengthen our community. We can tackle tough health and social issues, walking alongside people from crisis to wellness and from challenge to change.