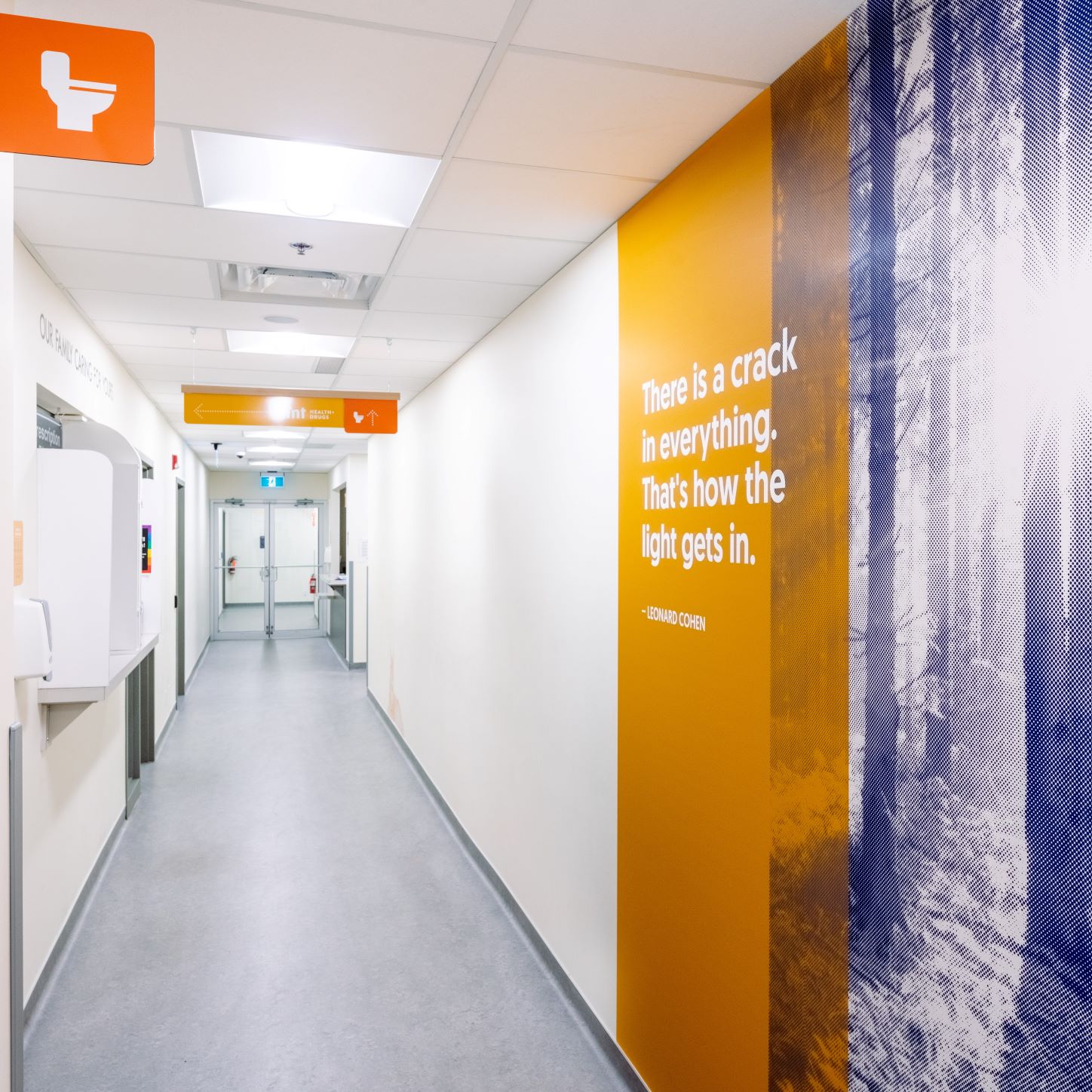 Community Health Centre
A full-service health clinic that understands that good health is so much more than just physical.
We all deserve to be healthy.
Our Community Health Centre is a full-service health clinic with doctors, nurses and a social team who are here for your well-being and to understand your needs. We know that the first step to improving your quality of life is finding people you can trust. 
What we offer
Medical care
Mental health support
Gender-affirming care
Social supports
Pharmacy service
Acupuncture
Audiology
Optometry
Booking by APPOINTMENT ONLY
Any low-income Calgarian without a family doctor, as well as Indigenous and LGBTQ2S+ Calgarians of all income levels. We are accepting new patients to be added to our waitlist.
Monday – Friday, 9:00 am – 4:00 pm
#102 2840 2 Ave SE
Accessible through Calgary Transit Blue Line LRT – Franklin Station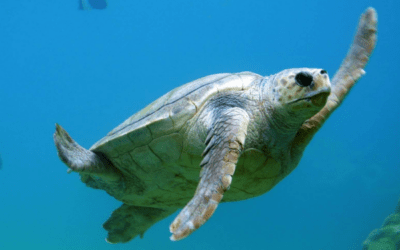 Ready to take a deep dive into a world of learning? Then we have the class for you!
read more