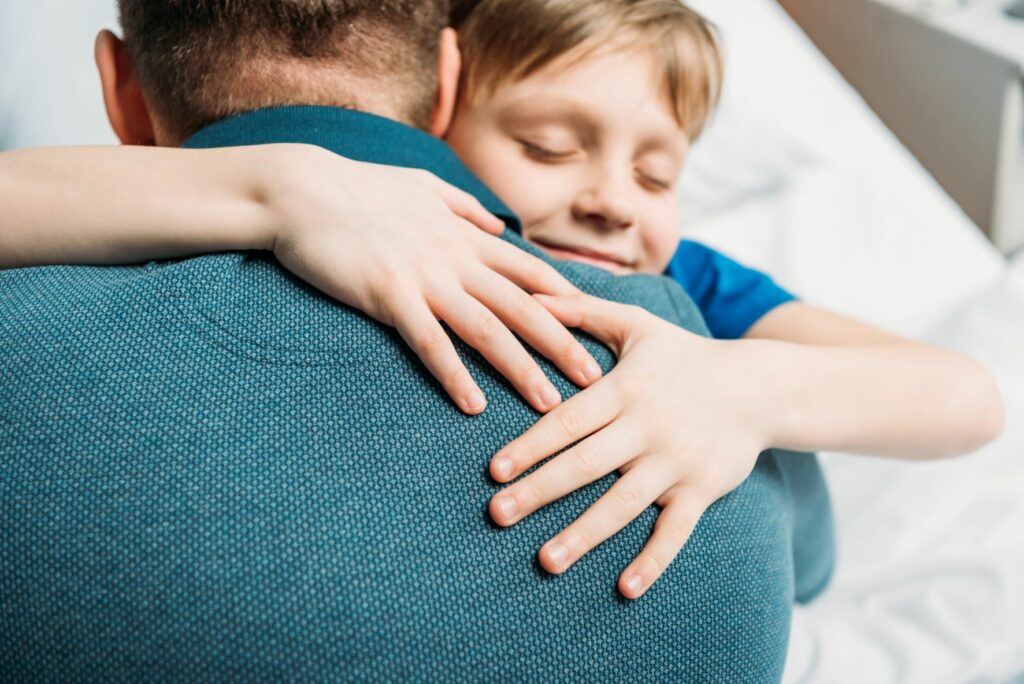 What is the best birthday gift you've received? For John* it was a gift he gave to himself – walking into The Alex to ask for help with his alcohol addiction.
A professional, with a family, mortgage and all the rest, John had been hiding his addiction, and struggling with intense feelings of shame. Like many people, John was trying to manage on his own, but would find himself in a pattern of returning to alcohol and feeling like he failed himself and his family.
When he arrived at The Alex's Rapid Access Addiction Medicine (RAAM) clinic on his 45th birthday, a staff member was able to see him immediately to assess his needs. She prescribed medication to help with his withdrawal symptoms for the short term, and together, they made a treatment plan to move him out of the cycle of relapse and onto a sustainable path of healing. John was the first graduate of the RAAM program, and is now back on track with his job, his family and his life.
It's the combination of immediate access, safety, and collaboration between medical and social teams at The Alex that makes RAAM so successful.
"Addiction is not a mystery; It is caused by genetic predisposition, trauma and other factors," says Tracy Dafoe of the RAAM clinic. "When we demystify the addiction, we can stop looking at it as a 'character defect' and see and treat the whole person."
*Name changed to protect privacy