how we make a difference
Our Impact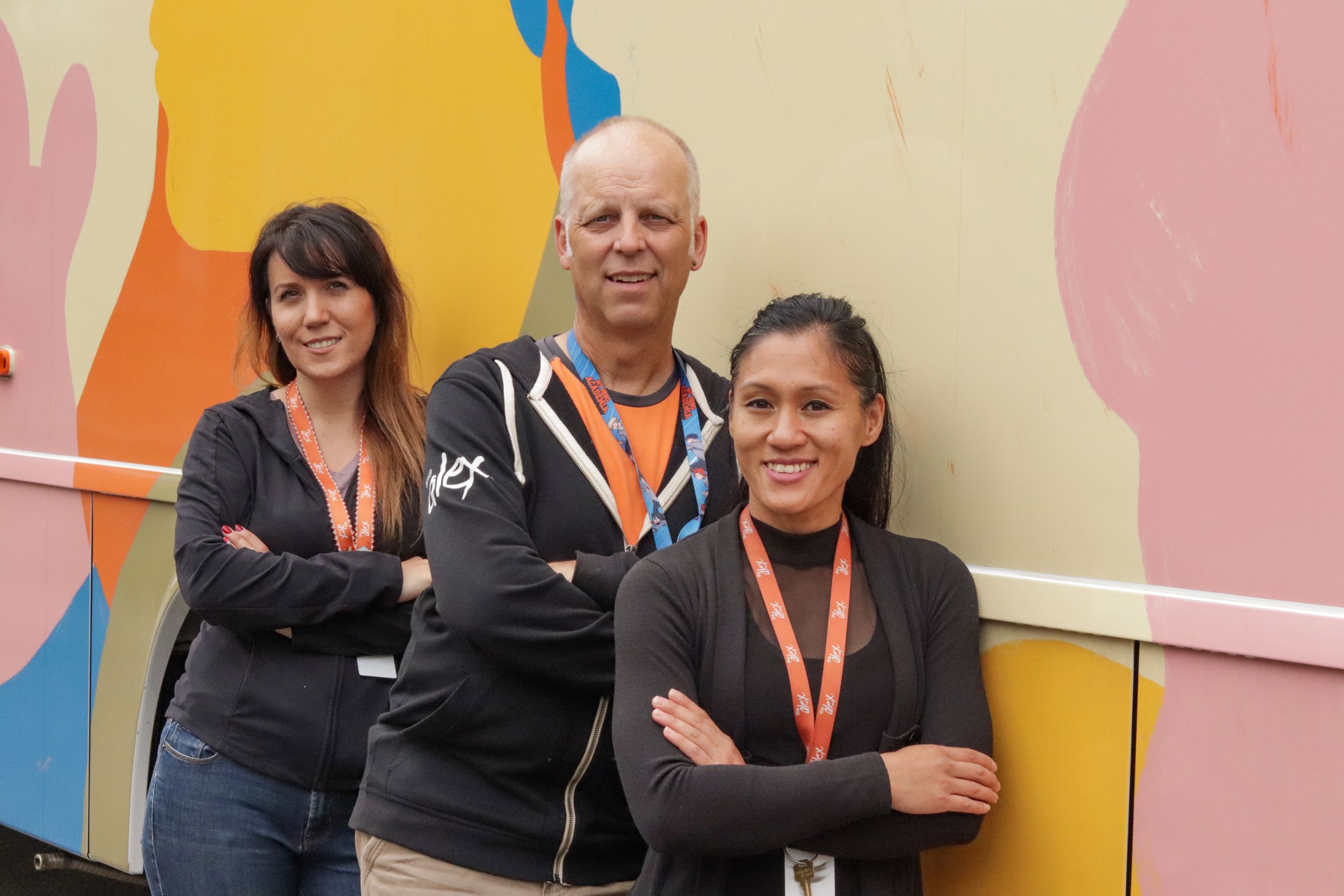 We are change makers
Because life's not simple, our solutions rarely come ready-made. And that's OK. We tailor them to the person before us. The open hearts and creative minds at the Alex see what's really needed – and invent the solution.
We're leaders within the health and social service community, and are constantly innovating how we provide health, social and community care. We're practical, but creative. When faced with challenges, we rarely ask ourselves 'if' and instead ask ourselves 'how.'
Over 10,000 Calgarians walk through our doors each year. Here's what happens next.
New Roots Community Market
Community Food Centre
Assisted Self Isolation Site
The Alex COVID response
Stacey, a Community Food Centre program participant, shares how our virtual programming has brought her family together during hard times.
read more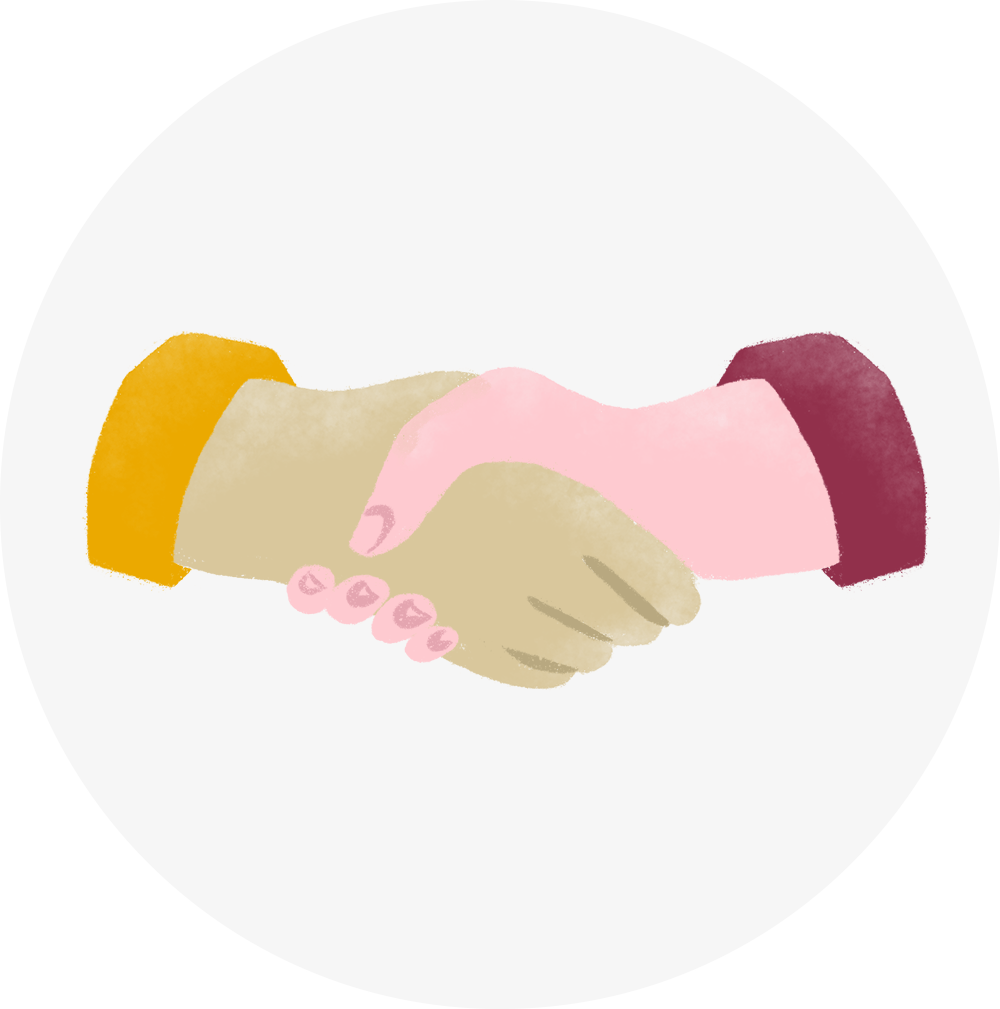 We love to tell our story
We are a passionate team with deep expertise, and we love to share our story with the media.
Visit our Media Centre for our archive of news articles and television appearances.
We believe that by improving these key five areas, people who face barriers are better able to take control of their lives, achieve their goals, participate fully in all desired aspects of life, and experience improved quality of life.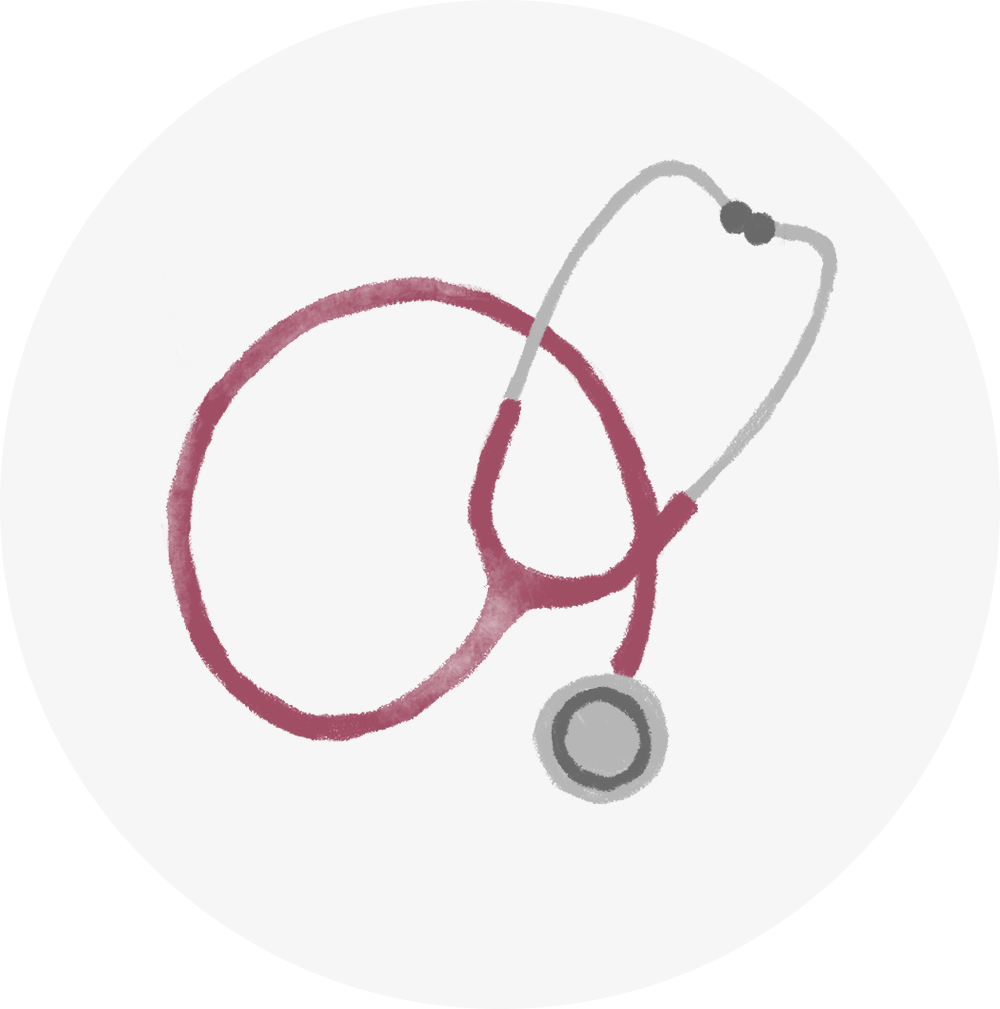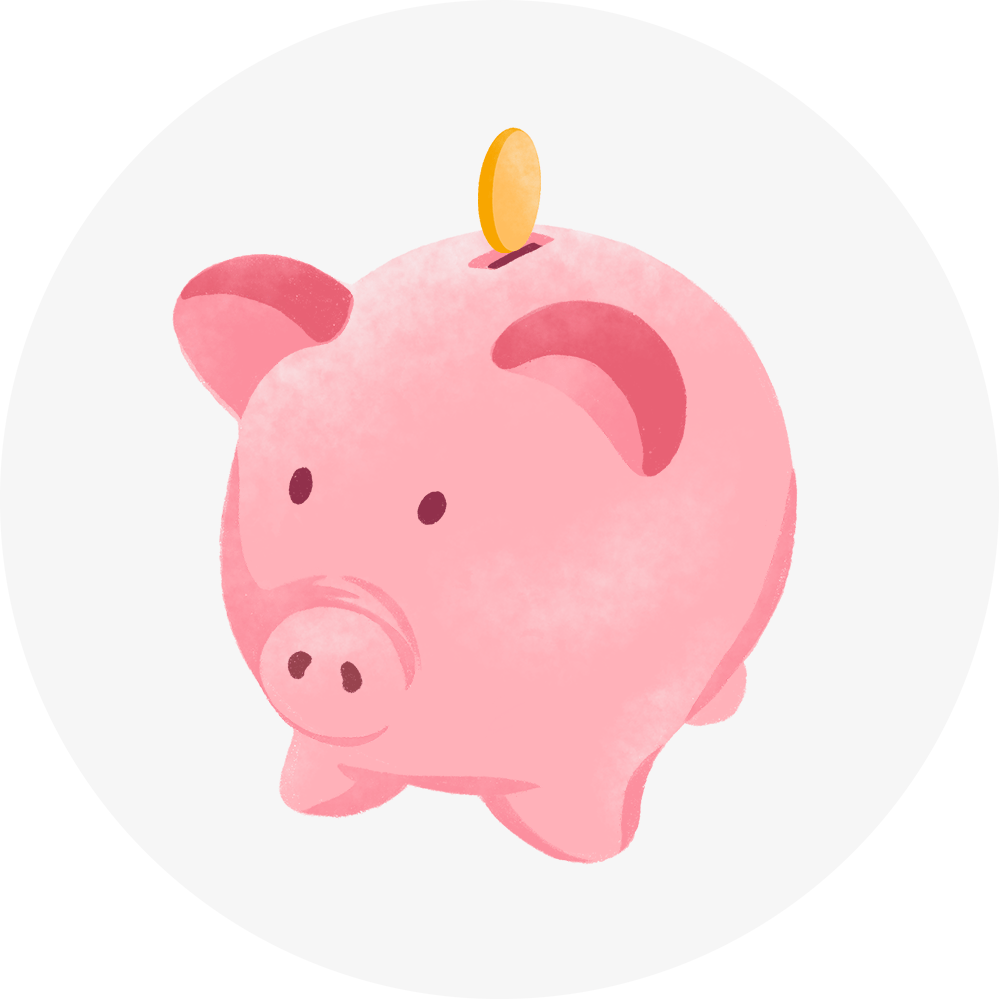 Improved Financial Stability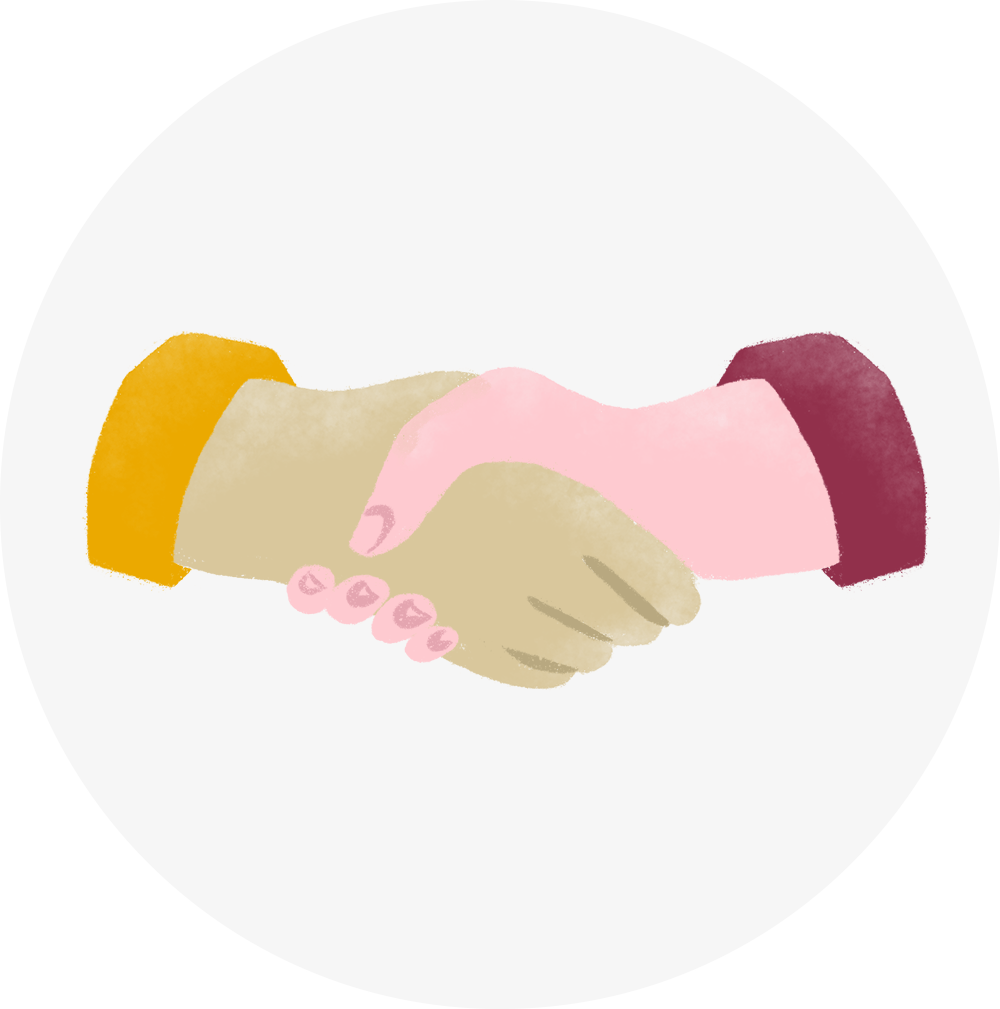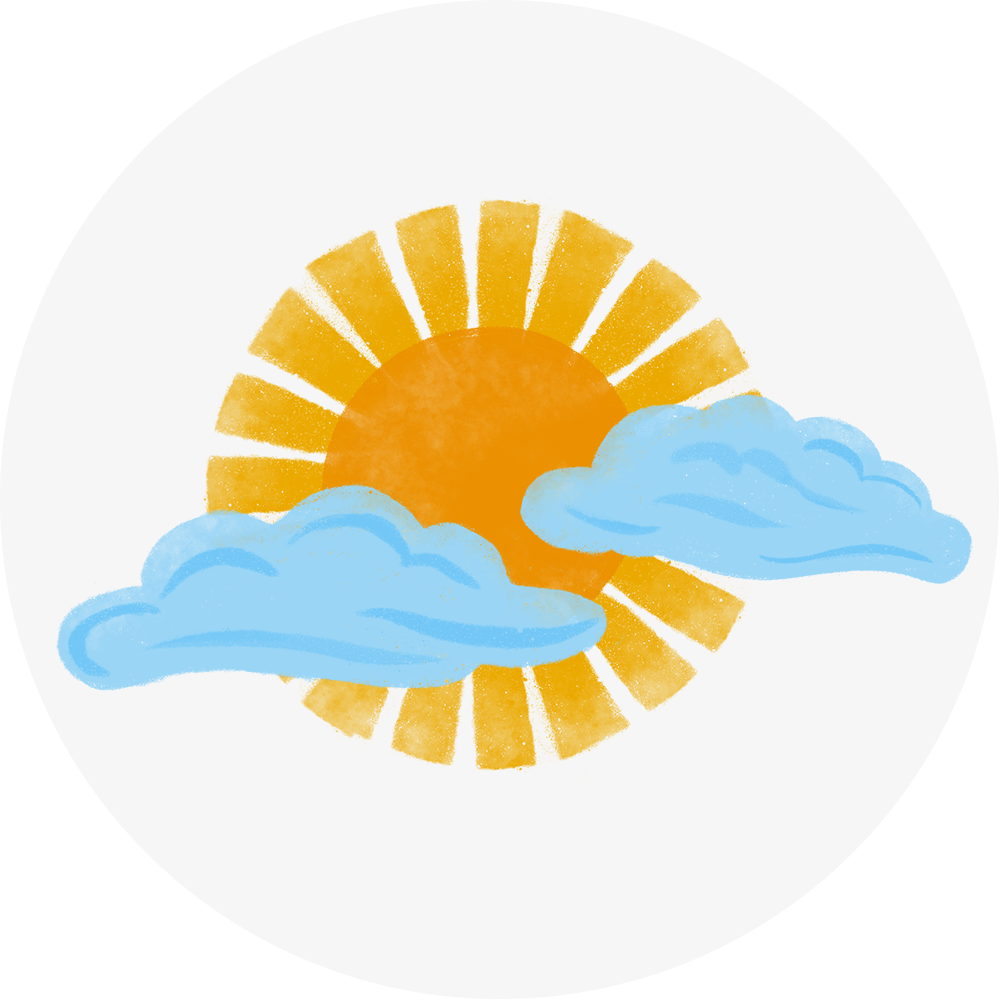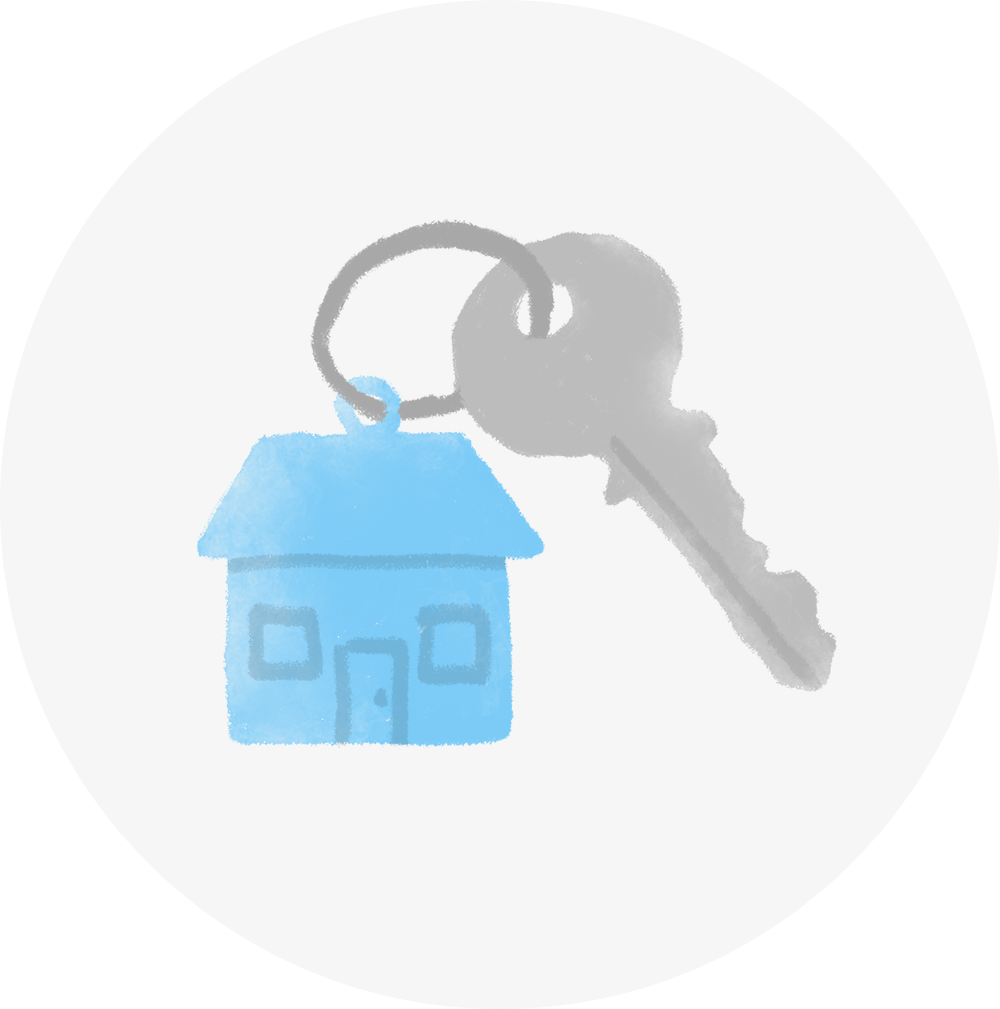 Improved Housing Stability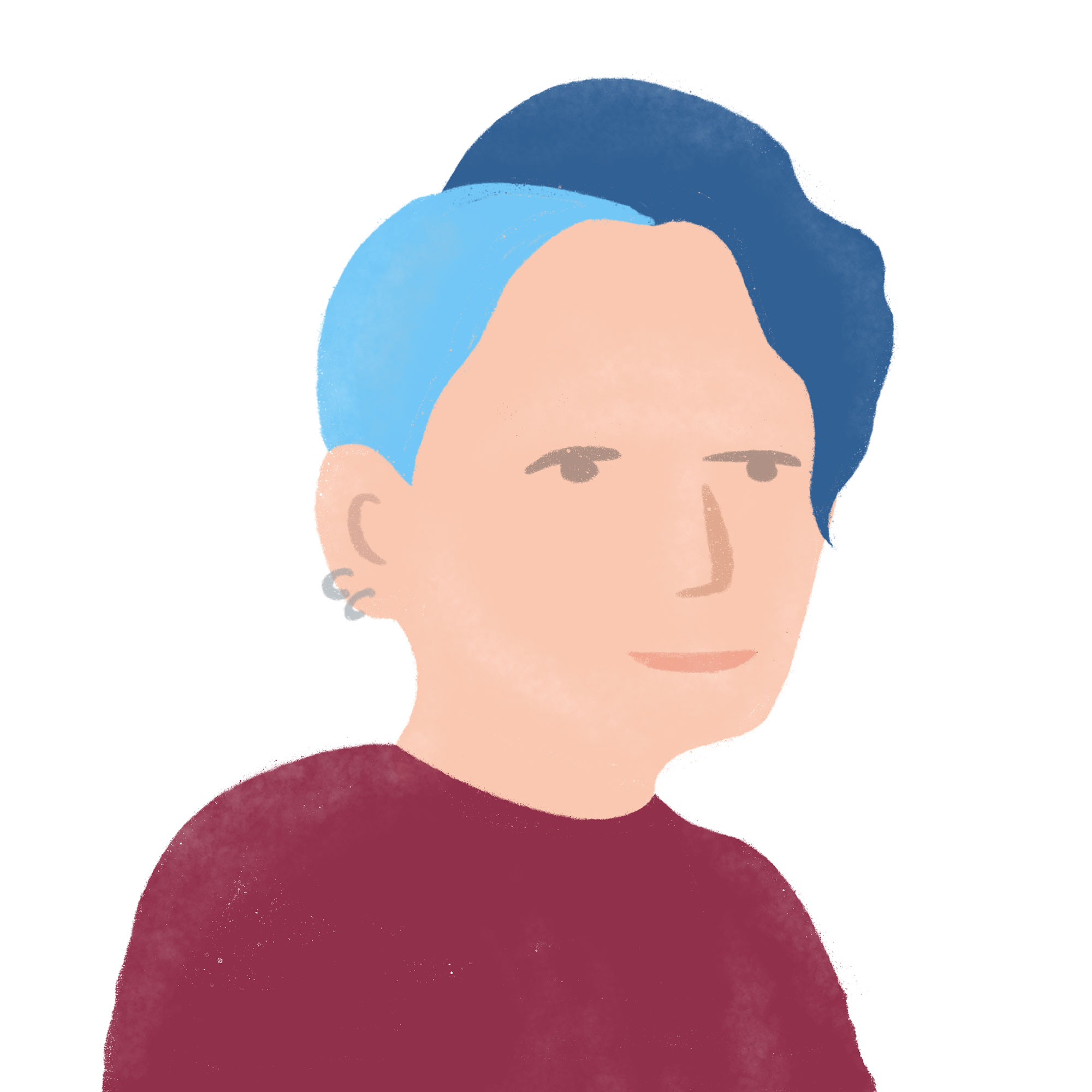 "Great people, absolutely non-judgmental, fantastic at communicating information. No question too big or small. I cannot say enough about the wonderful care they have provided my friends and family"
Tracey
The Alex Community Member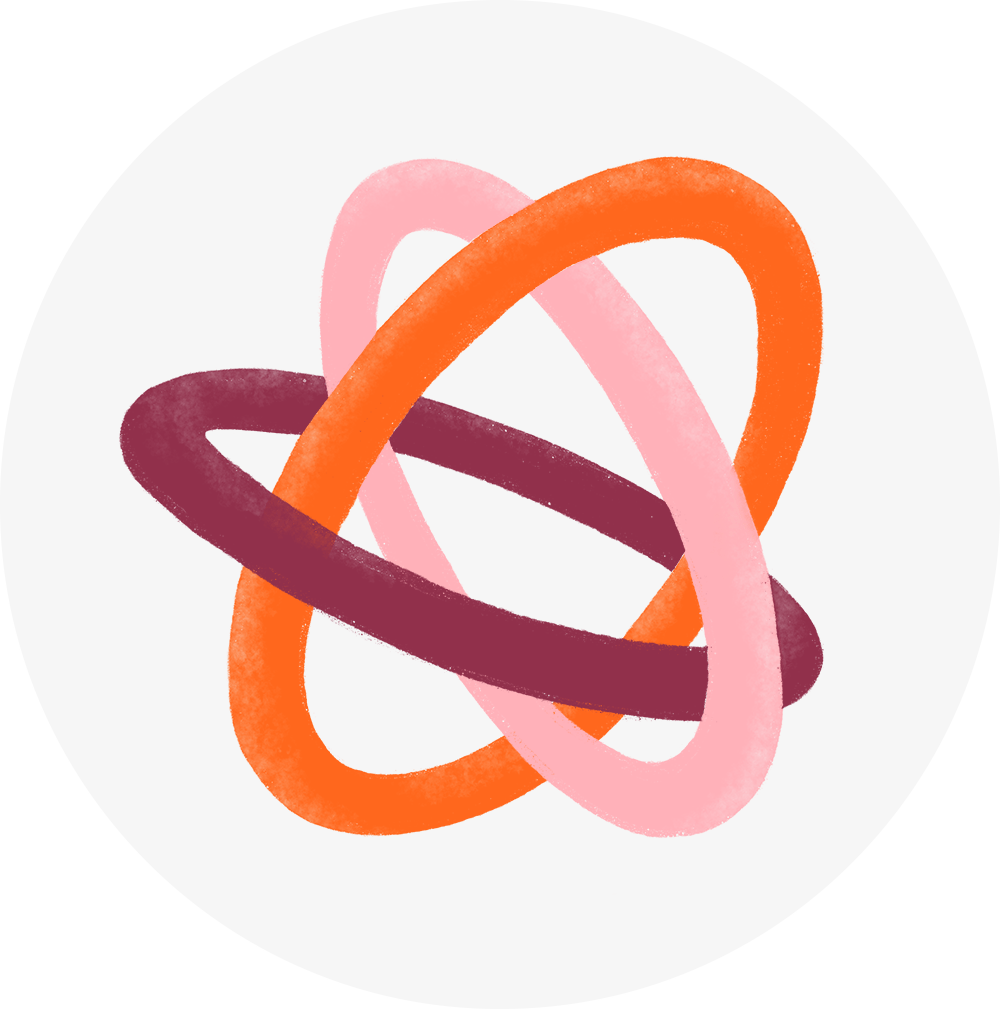 Our vision
The Alex envisions a healthy and caring community where everyone is valued and can thrive.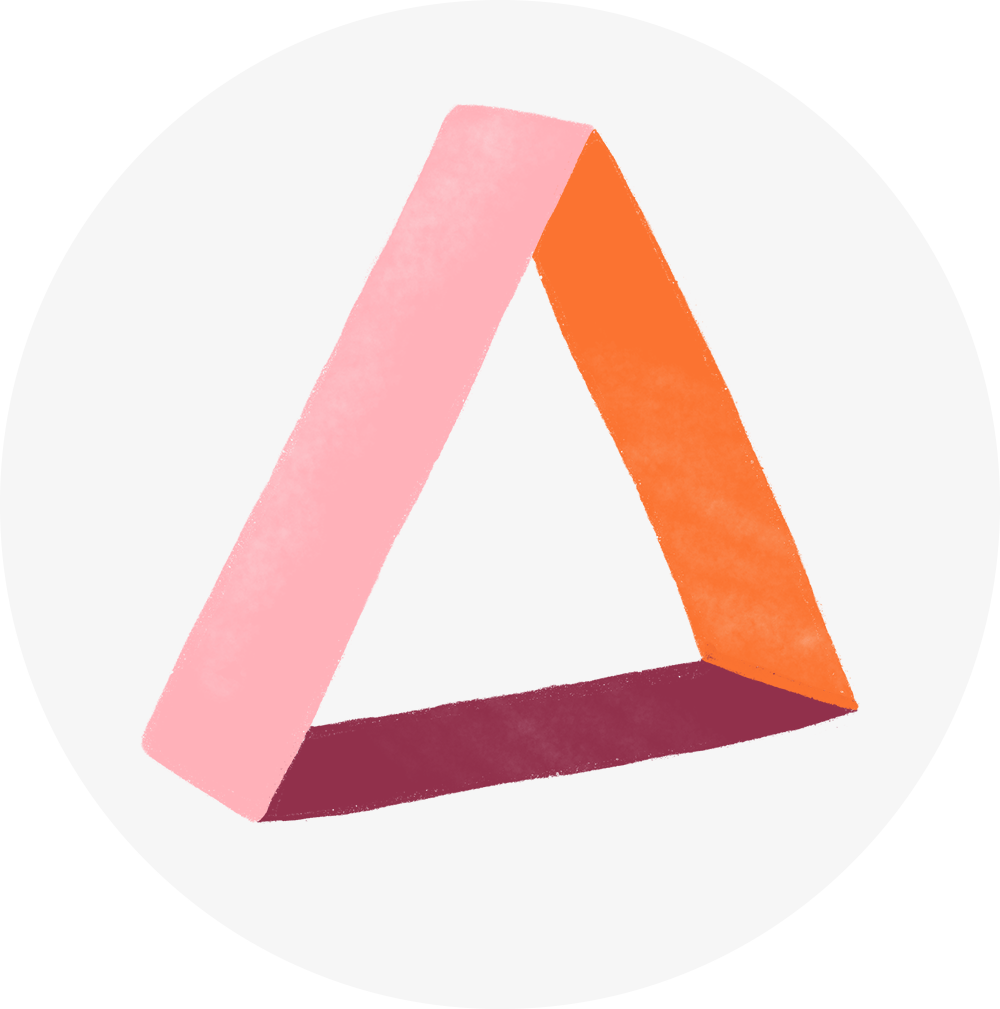 Our mission
To improve quality of life through accessible and integrated health, housing and social services.
Together, there is nothing but possibility.
We can strengthen our community. We can tackle tough health and social issues, walking alongside people from crisis to wellness and from challenge to change.