Together there is nothing but possibility.
Your generosity can sponsor medical equipment on our Health Buses, help us teach cooking skills at our Community Food Centre, provide identification for our street-connected youth, and help house someone who has experienced homelessness. See our impact.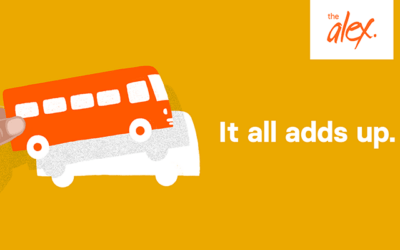 Over 10,000 people count on The Alex and your support each year. With your support, we aim to raise $250,000 to fill the gaps and address the pressing needs of our community members.
read more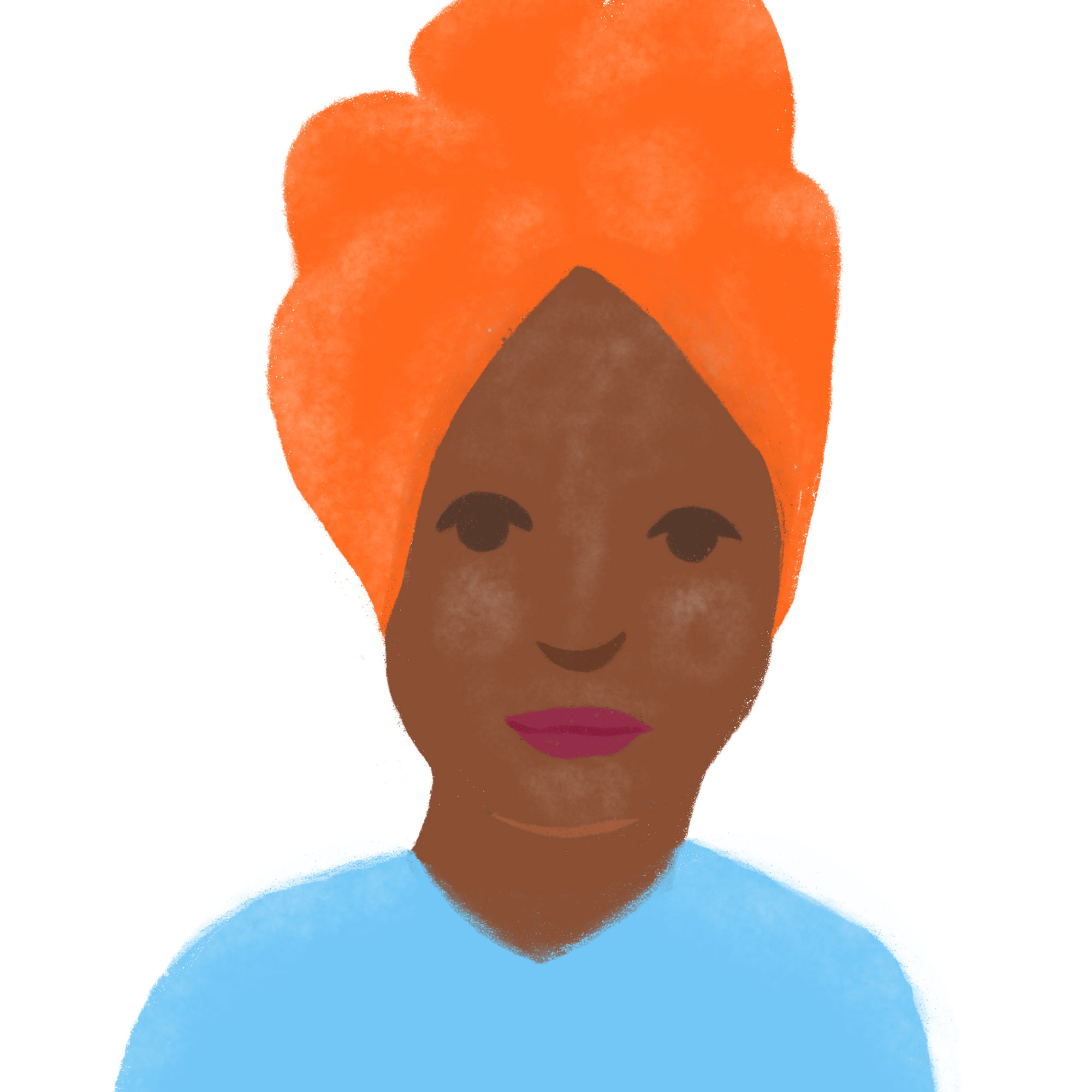 "Without the Alex's support, love, friendship, and services I would never have been able to be truly me. They gave me the tools and support to grow."
Chandra
The Alex Community Member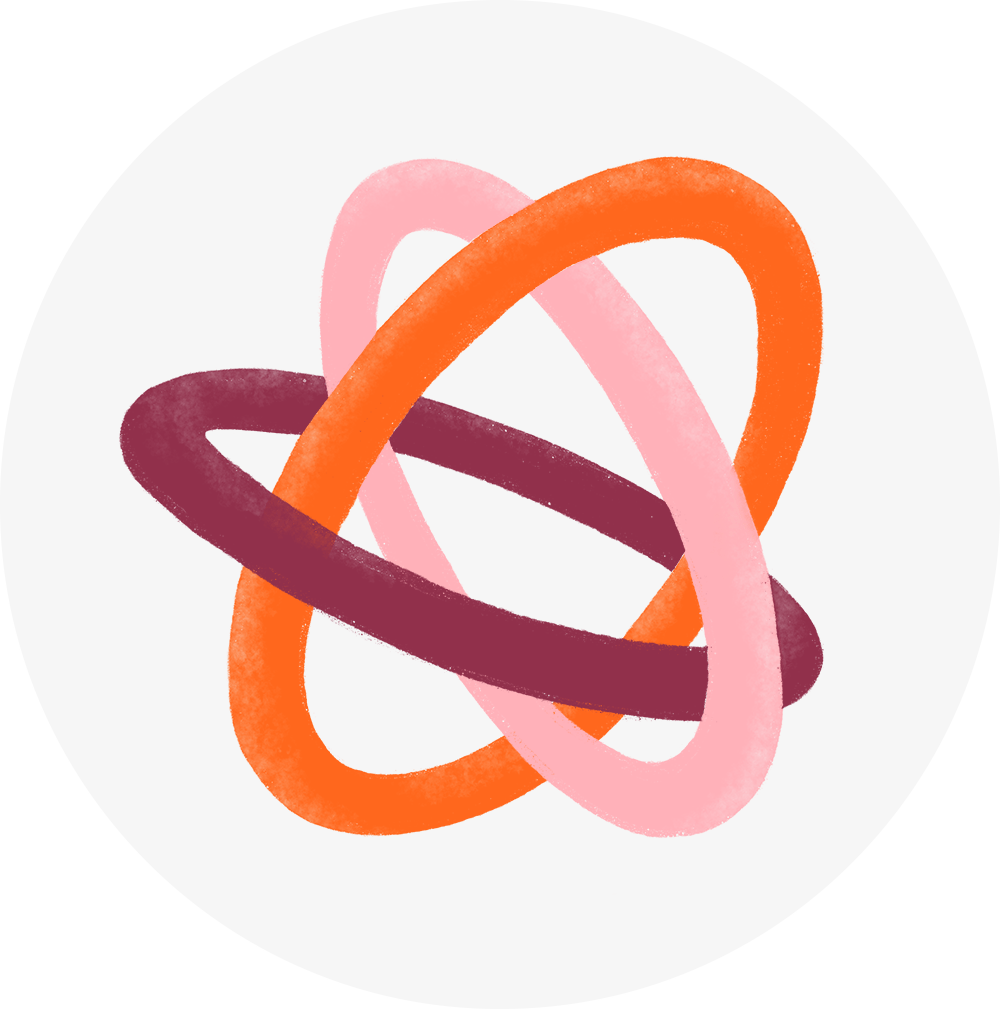 Our Vision
The Alex envisions a healthy and caring community where everyone is valued and can thrive.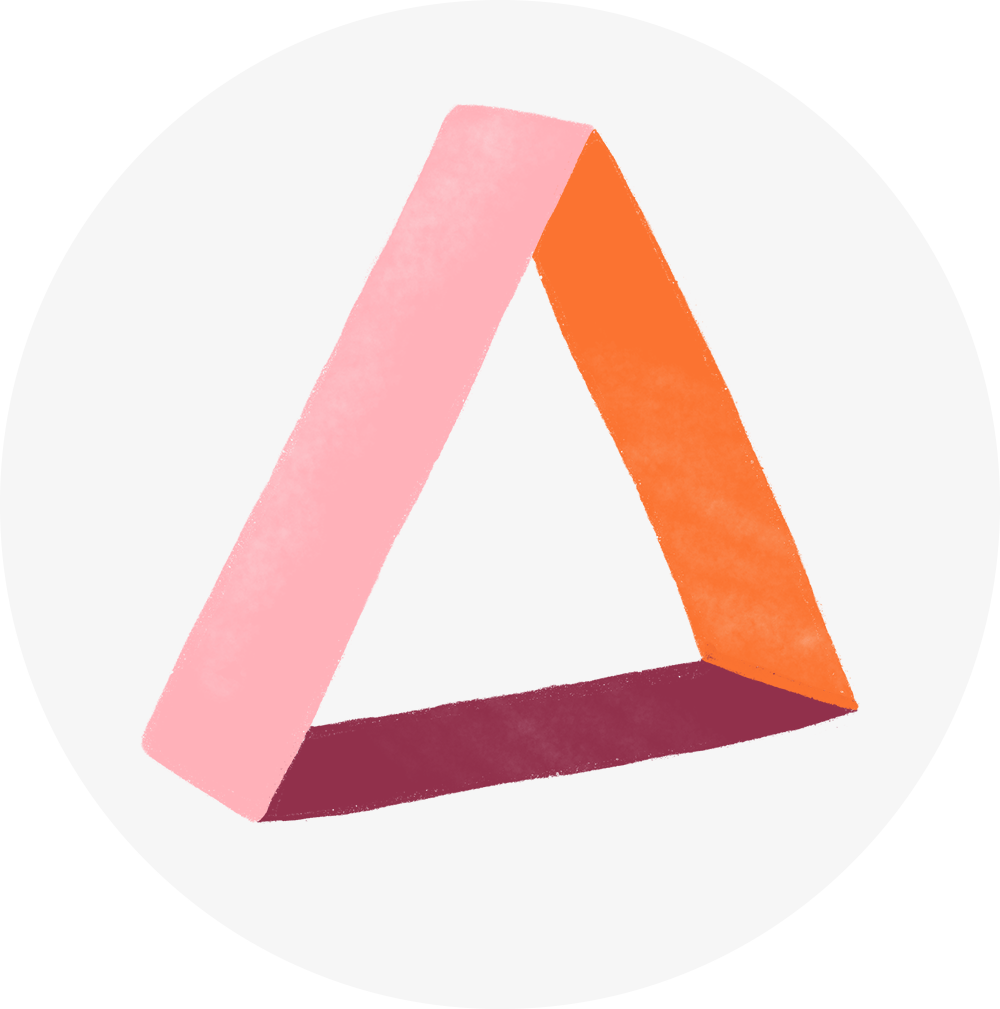 Our Mission
To improve quality of life through accessible and integrated health, housing and social services.
Together, there is nothing but possibility.
We can strengthen our community. We can tackle tough health and social issues, walking alongside people from crisis to wellness and from challenge to change.