Leadership Team • Board of Directors
Our Team

Leadership at The Alex
Our senior leadership team and Board of Directors represent a dedicated multi-disciplinary team of almost 400 staff including medical staff, social workers, mental health specialists, peer supporters, educators, community facilitators, and an outstanding support team. As a team we know it takes the combination of our unique skills and expertise to make a difference.
Our Values
We connect.
We care deeply.
We have grit.
We promote empowerment.
We take responsibility.
We are welcoming.
We are change-makers.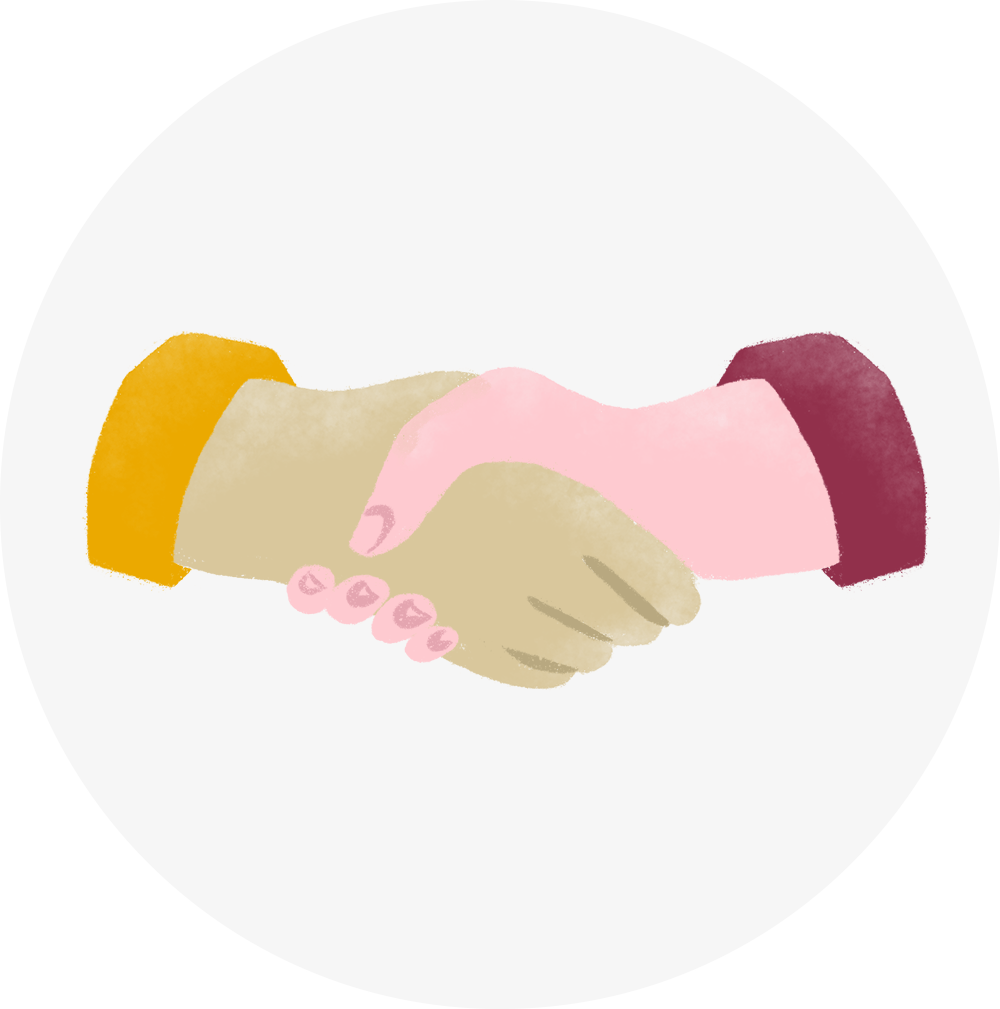 Joy Bowen-Eyre
Chief Executive Officer
As a recognized leader in Calgary's social services community, Joy has a passion for community health, education, and social work and an intimate knowledge of Calgary's non-profit sector.
Christopher Wood
Chief Operating Officer
Chris brings over 3 decades of both clinical and leadership experience from a broad array of healthcare and non-profit settings. He is known to be an ardent leader who promotes whole-person, effective, team-based care.
Susan Simpson
Chief Financial Officer
After 30 years as an accountant in public practice and private industry, Susan is excited to bring her financial and strategic skills to The Alex. 
Lori Humphrey Clements
Chief Development Officer
Lori brings over 25 years of leadership experience delivering on organizational priorities through stakeholder engagement, strategic communication, and fund development.  She strives to bring individuals and groups together through partnerships and towards funding solutions to support community-based health care and social services.
Cheryl San Juan
Director, Health
Cheryl is a passionate advocate for building health equity for marginalized and underserved populations. Her nursing career has enabled her to work in acute and primary care settings, while gaining an appreciation for the complexity of our healthcare system.
Steven Richardson
Director, Housing
Steven enthusiastically works to elevate and assisting socially and structurally marginalized persons through the development and operationalization of housing programs with a whole health and harm reduction mandate.
Merrill Cooper
Director, Research & Evaluation
Merrill comes to the Alex with 30 years of social research and evaluation experience, most of which has been conducted in the non-profit and governmental sectors.
Chandy Megaw
Director, People & Culture
Chandy brings over 15 years of across Canada human resource experience in both the private and non-profit sectors. She pursues a love for growth, learning, and organizational excellence and she lives by the values of kindness, equity, and fairness.
Jennifer Eyford
Associate Director, Mental Health, Addictions & Outreach
As a nurse, Jen feels especially passionate about mental health and addiction and found her calling when she started working with homeless and marginally housed individuals.
Geoff Webber
Associate Director, Community Food Centre
Geoff is interested in addressing social and environmental problems. Prior to joining The Alex, he worked in homelessness outreach as well as outdoor, experiential learning settings.
Dustin Owens
Chair
Dustin Owens is Managing Director of Policy and Public Affairs at Heartland Generation, among the largest independent power producers in Western Canada. He is also a board member of the Independent Power Producers Society of Alberta (IPPSA) and the Battle River Watershed Alliance. He is passionate about community resiliency and proudly supports the Alex's mission to provide "accessible and integrated health, housing and social services".
Jeff Meunier
Vice Chair
Jeff is an experienced energy executive with over 20 years of experience in the upstream oil and gas and investment banking industry in Canada and globally. Jeff is passionate about Calgary and the positive role The Alex continues to play, striving to provide thoughtful, innovative and comprehensive care to vulnerable Calgarians.
Janice Anderson
Treasurer
Janice Anderson is the Director, Technical Accounting and Research at Nutrien Ltd., the world's largest provider of crop inputs and services. Janice is born and raised in Calgary, and is dedicated to building a stronger, healthier community to raise her children in.
Danielle Ayana James
Secretary
Rev. Dr. Danielle Ayana James is a Principal with STRAAD Consulting, a national organizational effectiveness firm based in Calgary.
David Bach
Director
David Bach is a lawyer who practices in the fields of corporate and securities law, and has particular expertise in contracts, corporate governance and M & A.
Laura Brown
Director
Laura Brown is National Manager of Community Investment at Sobeys Inc.
Judy MacDonald
Director
Dr. Judy MacDonald is a retired Medical Officer of Health who spent over 20 years working with amazing public health teams on communicable diseases and immunization in Calgary and throughout Alberta. She believes strongly in the programs and services the Alex provides for its clients.
Doug Page
Director
Doug Page currently manages TransCanada's Government Relations in the Prairies and Territories.
David Pickersgill
Director
An engineer by training, and a corporate executive/owner by accident, David Pickersgill has been in the work-for-joy world of volunteer 'kids stuff' since 1994.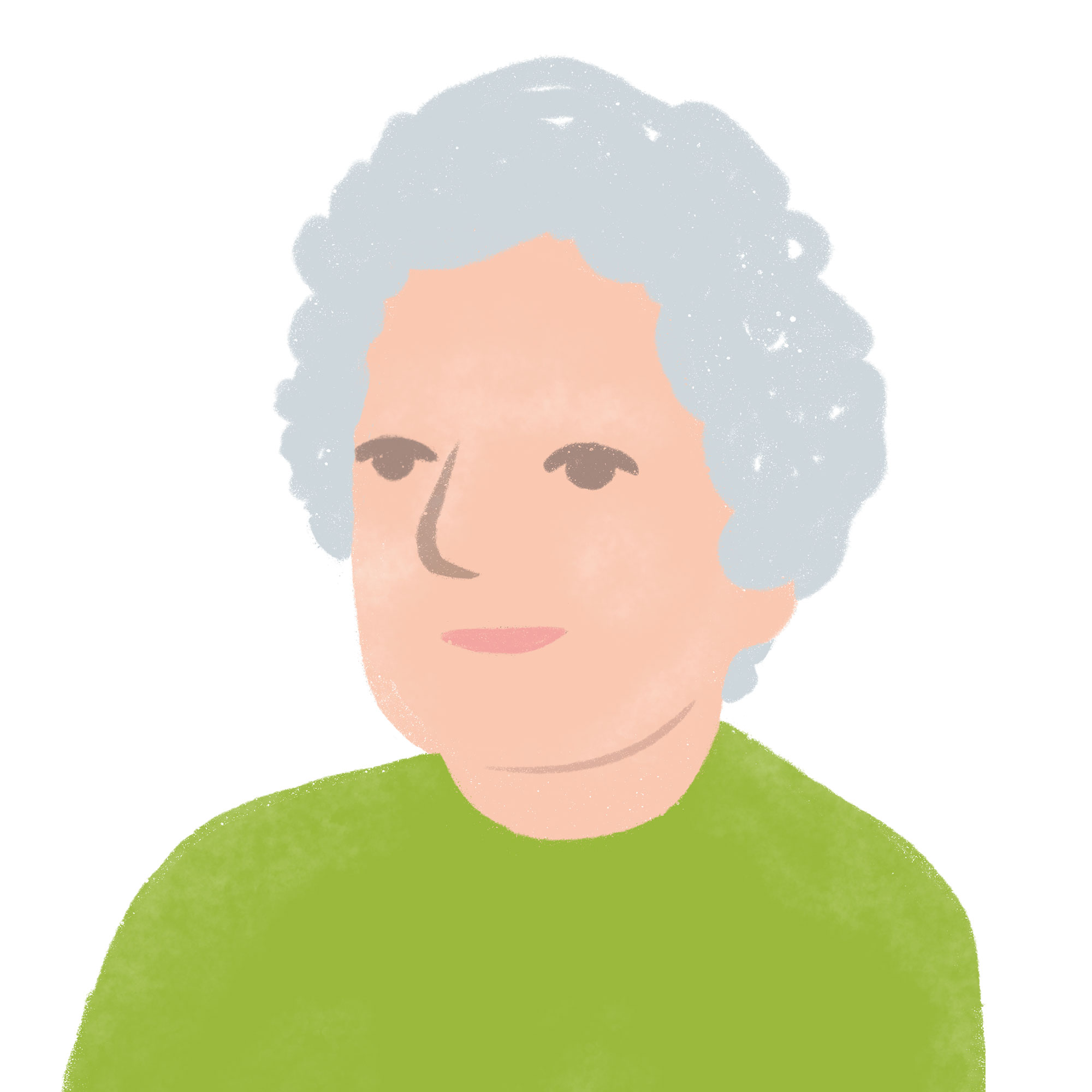 "Such an incredible place, they really care about everyone that comes through those doors and it shows. Words can't describe how thankful I am that something like this exists."
Emily
The Alex Community Member
Events in support of The Alex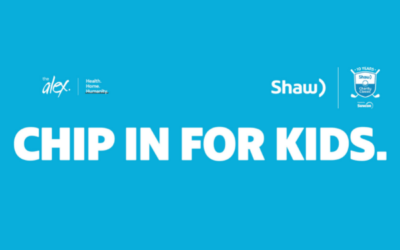 Chip in for Kids today by texting KIDS222 to 30333. Your $10 can grow into a donation of $30 to support youth programming at The Alex.
read more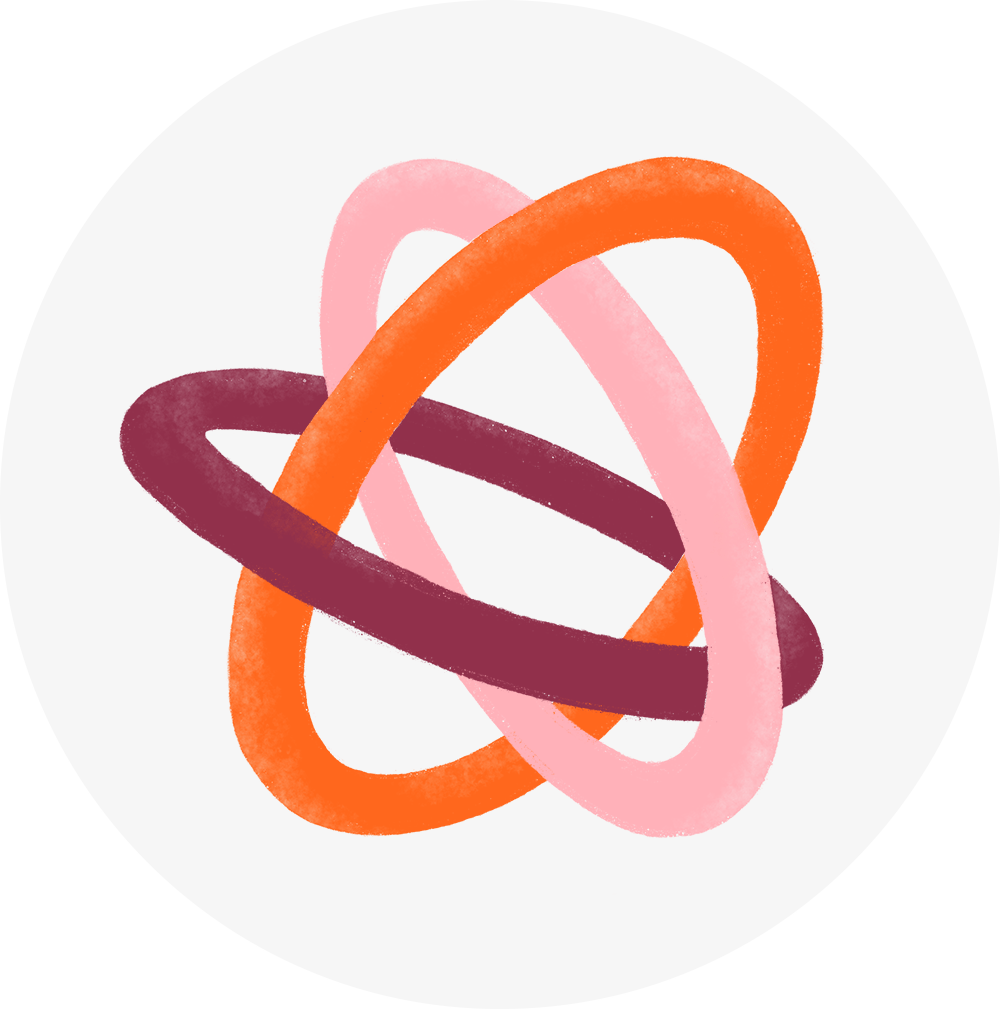 Our vision
The Alex envisions a healthy and caring community where everyone is valued and can thrive.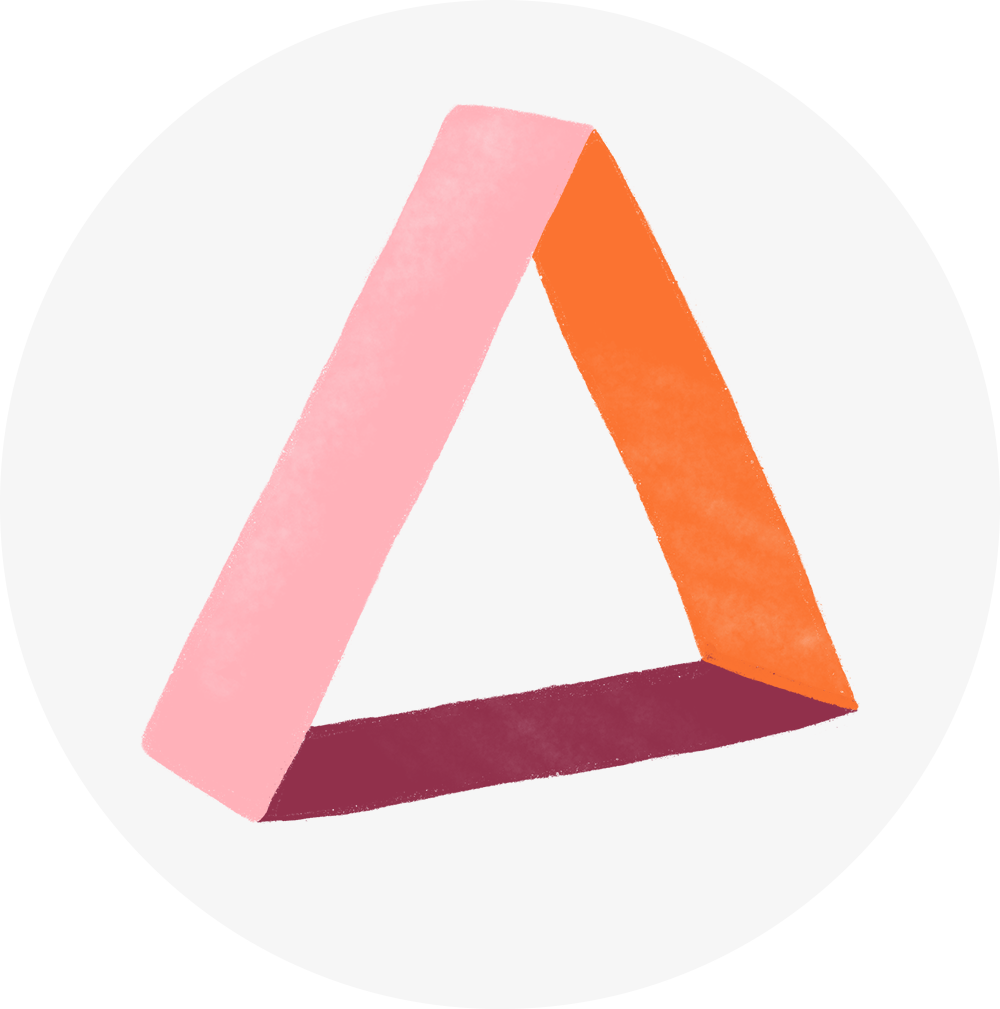 Our mission
To improve quality of life through accessible and integrated health, housing and social services.
Want to keep up to date on all things Alex?
Sign up for our newsletter and stay connected with us on issues that matter to you!