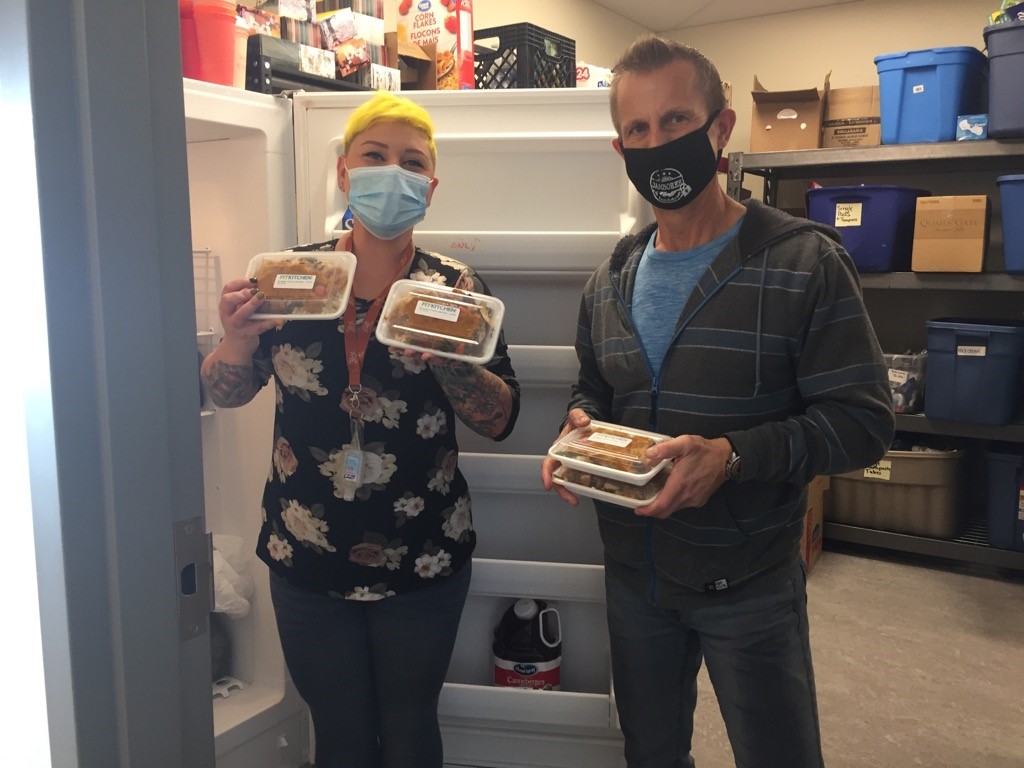 Thank you Spartan Controls!
A warm meal and a welcoming smile – these are two of the simplest and most effective ways to connect with youth who may be dealing with the challenges of poverty, trauma, homelessness, mental illness, or addiction. Our neighbours and supporters, Spartan Controls, have shown their understanding of this by providing hundreds of healthy meals in partnership with Fit Kitchen over the past year to The Alex Youth Health Centre.
Many of our youth access the food bank, but often have to wait a few days before the hamper can be delivered. Hunger is an urgent issue, so providing snacks and hot meals makes all the difference. The youth have been so excited and grateful for the food they have received.
Nutrition is critical. We know that healthy, food fuels not just the body but also the mind. When we meet the immediate need of hunger with nutrient-dense, healthy food, youth are more likely to connect with our compassionate team, which enables us to provide a listening ear, build trust, and start the journey to providing more intensive medical and mental health care.
The impact of the healthy meals Spartan Controls has provided through its partnership with Fit Kitchen is immeasurable. Before the pandemic, we were able to offer meals by harnessing community volunteers to cook them, and we required an urgent solution to continue to meet the needs of our youth. Thank you Spartan, for stepping up to meet this gap and demonstrating what it means to be a good neighbour!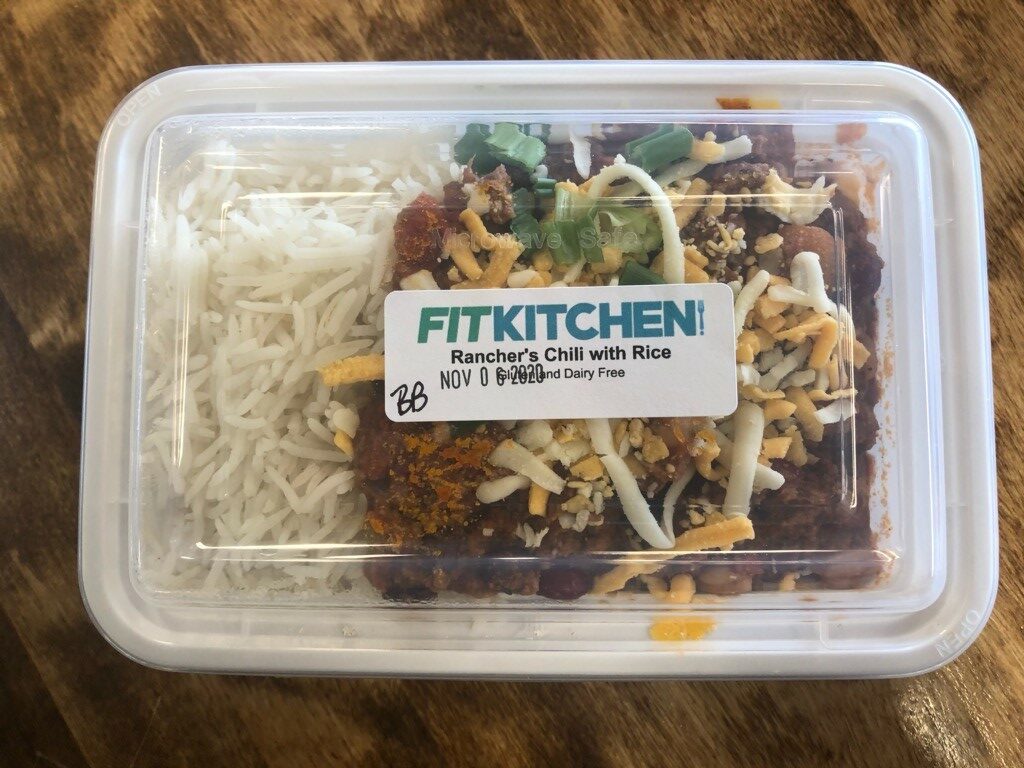 The COVID-19 pandemic has impacted us all in different ways. Restrictions have made it difficult for vulnerable people to access basic needs such as a healthy meal. To provide support to the community, Spartan partnered with Fit Kitchen to give those who need it most a hand up. The feedback from the program has been great. Although we are restricted due to the pandemic, we are pleased to be able to support our community through this program.

Susan Dominikovich
Team Lead, Spartan Controls
During these times, The Alex Youth Health Centre is more important than ever before. The below story is one of the many stories we've seen over the past few months.
Siblings Tom and Lucy came into the YHC drop-in space looking for food and toiletries. While we filled a bag with snacks, soaps, deodorants, masks and hand sanitizer, we offered to set up a food bank referral to provide more grocery support. Tom shared that the family, including their mom and pets, were living in their van, with nowhere to store or cook food. The YHC case worker warmed up some pre-made Fit Kitchen meals of pasta and vegetables so they could enjoy a hot meal. Tom and Lucy loved the food, and promised to return. We hope with more engagement our team can learn more about their situation and offer support and resources for the family.