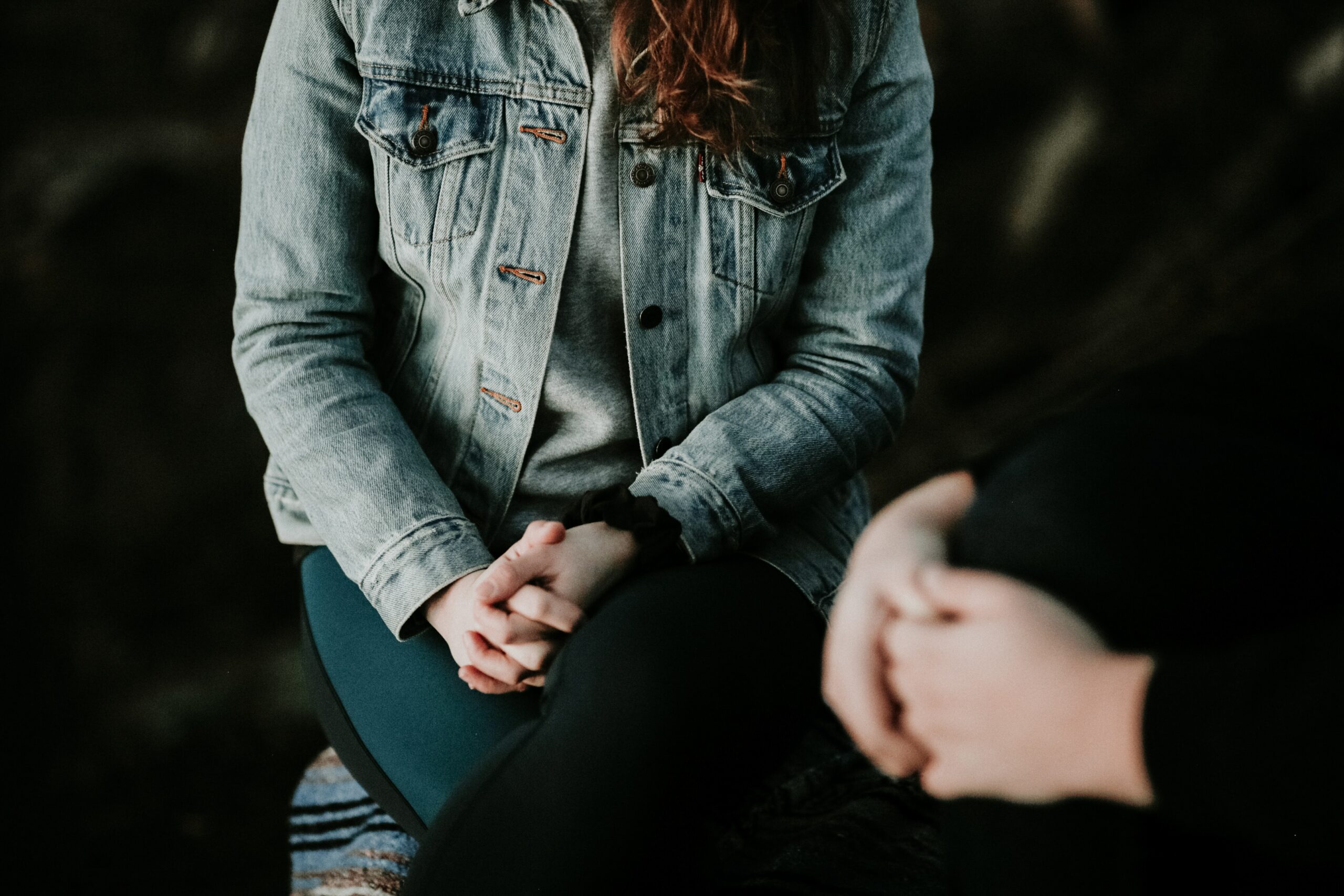 Every day at The Alex Community Health Centre is unpredictable. Who will need us to advocate for their housing? Who will ask for a food referral? Who needs that extra time spent to just talk, and have someone listen?
Problem solving, advocacy, guiding people through the complicated web of services, helping those with low literacy fill out stacks of forms, and listening, listening, listening. This is what our team does every day.
As to our new COVID-19 days? Well, on the surface, they seem pretty much the same. The phone keeps ringing, the papers keep flowing. But looking deeper, we are seeing real shifts in who we serve, what they need, and how it affects our team.
At the very beginning of this crisis, we saw a surge in need and a shortage of resources. It was challenging to keep current on which other community supports had closed their doors, who was allowing phone intakes vs walk ups vs virtual, and it changed daily. Since The Alex had kept our doors open and our teams fully staffed, we took on overflow, experiencing a high demand from our existing clients, who came to us when other resources weren't able to respond to their needs.
Some places, like the Calgary Food Bank, were able to re-organize and re-open quickly, but other agencies that provided services like furniture referrals or job training stayed closed. As the government buildings shut down, people were forced to move to phone and online, and were often met with long wait times and frustrating or confusing instructions.
As layoffs continued through the city, demand also grew. We started getting phone calls from people who had never used our services before and had heard that The Alex was here to help. Many of these folks previously had steady employment, and experiencing this level of need was completely new, and very, very scary. They didn't know how to navigate the systems and ask for help. Fear and despair were evident in every call, and we spent a lot of time on what we call "emotional first aid," comforting and supporting where we could.
Throughout this crisis, people have stepped up in incredible ways. We saw an outpouring of donors who wanted to help. We had volunteers clamouring to support. We sent healthy food and grocery cards into the community as people were stuck in their homes. The federal government's fast response with CERB was a huge relief to many. But this emergency response was just that—and the long-term needs are continuing to grow.
For many of our community members who are on Alberta Works,* there are now additional barriers if they had received CERB benefits, and those who no longer qualify for new financial supports are afraid things will get harder.  The outpouring of early support was wonderful, but many ask what will be available through the next six months, the next year?
Apart from financial concerns, we are also seeing a growing need for community connection. Many of our community struggle with social isolation and face technological barriers to connecting in these new ways. Harry, a senior living in supportive housing speaks to Terry four times per week, on average. Terry makes sure Harry is going to his doctor's appointments, keeping his house clean, and eating well. Every time they talk, Harry asks "When will I be able to come back to The Alex?" He misses coming to our community space to do a crossword puzzle, have a coffee or meal, and to talk to the staff here.
As the weather changes, we are worried for people like Harry who already find it difficult to leave their homes, who have lost access to some of the simple ways to connect with friends, and who may feel even more isolated as the winter moves along. And for those who are living in sobriety, staying connected to support groups has been an on-going challenge.
There have been some silver linings that COVID-19 brought into focus.  Many of our community have discovered a self-resiliency that they didn't know they had. We've seen incredible collaboration across agencies, and flexibility from staff who are going above and beyond to smooth the pathway to support. Our own Alex team rose to the challenge in a really incredible way. Our leadership team let us on the front lines do what we needed to do and supported and collaborated with us as we all explored this new way of working. The creation of our Social Dispatch team was a great example of focusing on problem-solving, and getting the work done.
As COVID-19 continues, people like Harry are going to need connection even more, and we have to find new ways to provide this safely. Our phone calls are his lifeline, and there are thousands of Harrys in Calgary needing that support.
Problem solving, navigating, listening, listening, listening. This is what we have always done, and what we will continue to do throughout this crisis. And we could not do it without the support of our funders and partners. Thank you, United Way of Calgary and Area.
– Catherine, Terry, and Ailene