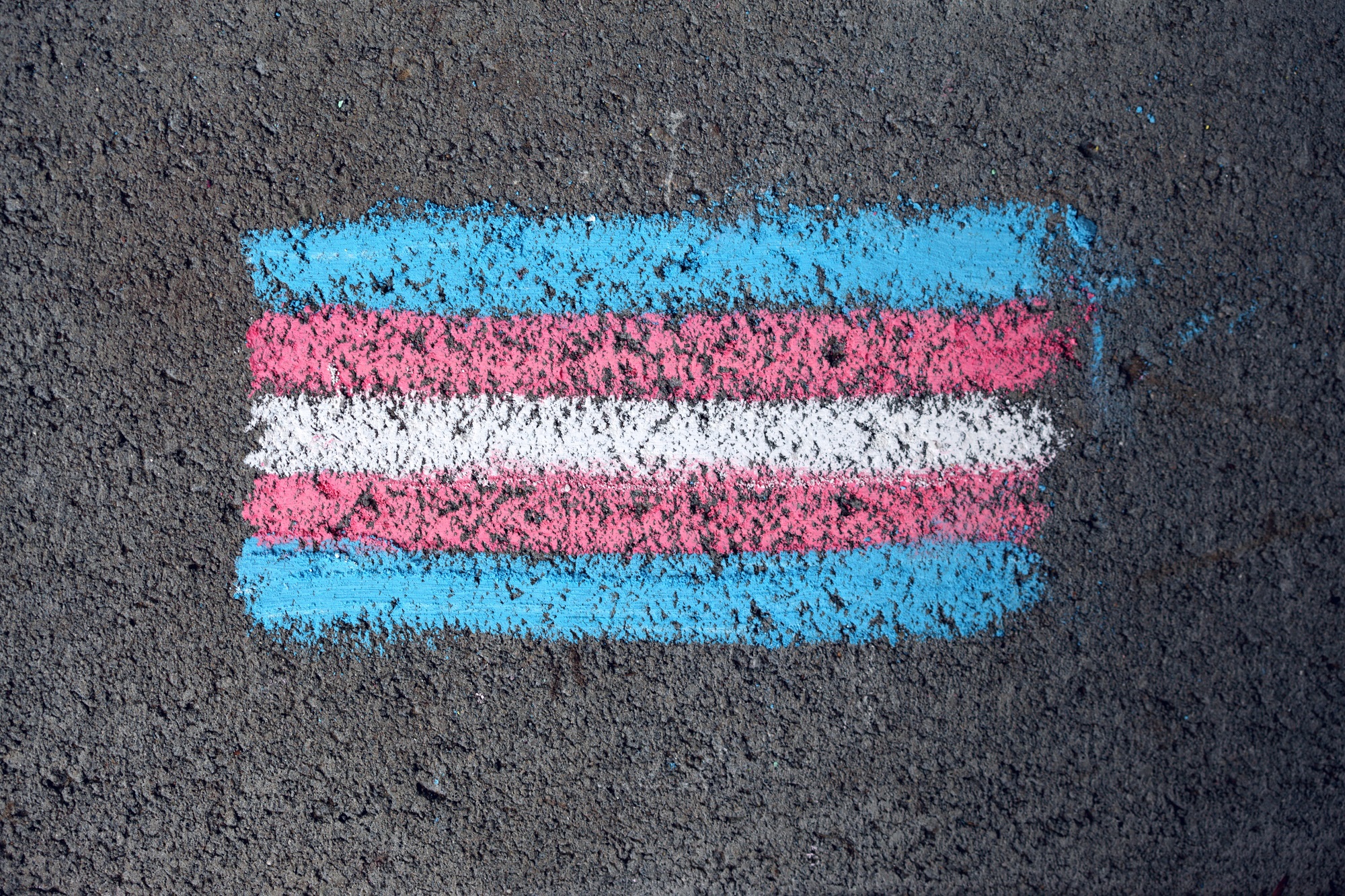 For the International Transgender Day of Visibility, we sat down with Brad Rains, a Child and Youth Care Counsellor at The Alex Youth Health Centre. He spoke to us a bit about himself, the services we offer for Trans youth, as well as some triumphs and challenges.
Can you talk a little a bit about what made you decide to go into this line of work? Why The Alex?
I was doing some volunteering at Kids Cancer Care where I did one-on-one support with a youth who had developmental and physical disabilities. My experiences working with him were a big reason for me wanting to go into the field, because I knew that I liked helping others.
I chose The Alex partially due to my family connection. My mom, Val Rains works as a medical lead at the senior's clinic, and first introduced me to The Alex at a Family Day event where I was able to speak with The Youth Health Centre (YHC) leads at the time about my education interest in doing a practicum with them. Shortly after this my Alex adventure started and so far, has no end in sight!
What can you tell us about some of the services that we provide for Trans folks?
We see a lot of gender-diverse youth, and they make up a large part of our YHC clientele. At the YHC, we have four gender doctors that work with our clients. They can help to get them started on hormone therapy and other gender affirming care treatments. It's often difficult for youth to navigate the systems on their own, and we're here to help.
Our case managers also work Trans youth to help them navigate through various systems, and provide other mental supports. If clients want, we can help start the process for getting their name and/or gender marker changed. We will go with them to get fingerprinting done, and help support them with all the paperwork involved with that process.
At the YHC we run many different groups to help support our youth, I run the Queermunity group. It's a safe space for our youth to be themselves, meet other youth in the community, build up friendships, and get more natural supports as opposed to professional ones.
Can you tell me about the history of the Queermunity group?
Queermunity just celebrated 7th birthday back September 2022. When I was in my practicum, I would volunteer with the case manager at the time who ran the group. When he left the YHC, I stepped in. It's one of the more popular after-hours groups that we run at the YHC. Before COVID, we had a consistent group size of about 29 participants that would come to group each Monday. While we're still adjusting to the return of in-person meetings, we still have 6-10 youth participants showing up every Monday.
What are some of the biggest challenges for the Trans youth that you see?
Feeling safe and having a space where they belong. We want youth to feel safe regardless of what's going on in their lives.
In general, we strive across all fields to create a space where everyone can feel comfortable and included and just be who they are.
What's something you'd like people to know on International Trans Day of Visibility?
We strive to create a safe and welcoming space for everyone, especially for our Trans and Questioning youth. If Youth ever need a safe space, we're open and would love to have them. In our social space we have the Pride Flag, the Transgender flag, the Pride Inclusive Flag as well as the Survivors' flag, we have these on display to let our youth know that we are here for them and that we are here to support them.