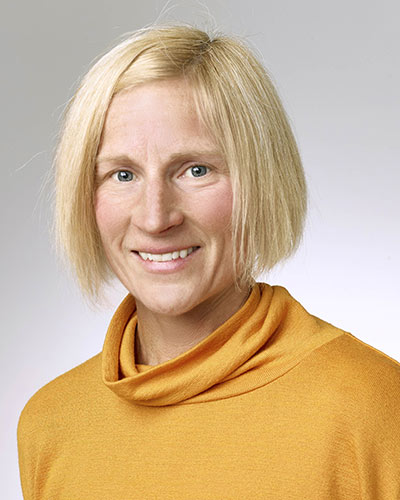 The College of Family Physicians of Canada (CFPC) and the Foundation for Advancing Family Medicine (FAFM) announced Alberta's Family Physician of the Year – and she's an Alex doctor!
This award recognizes one doctor per province, based on their outstanding achievements each year. The 2021 awards were presented at the Virtual Family Medicine Forum in November 2021.
Dr. Kerri has been practicing family medicine at The Alex for 25 years. She also serves as Medical Director for the organization, providing leadership to the Assisted Self-Isolation Site and to all doctors on staff.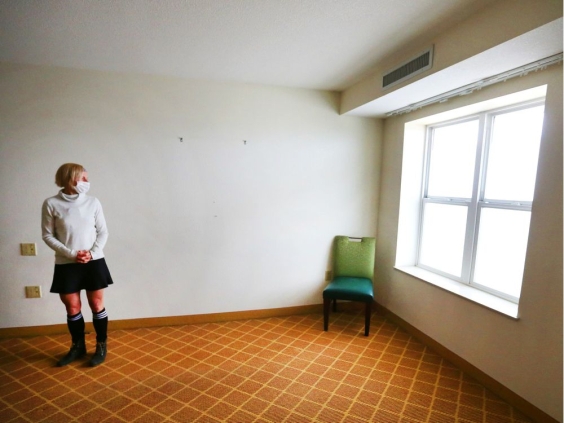 Dr. Kerri's goal is to foster and build social connection, which is one of the reasons she is such a great fit at The Alex. As an organization we recognize the importance of the social aspects of patient care, and provide many services that are not available in a typical family doctor's office. Dr. Treherne would like to see more medical offices provide services to support people with complex social and medical needs.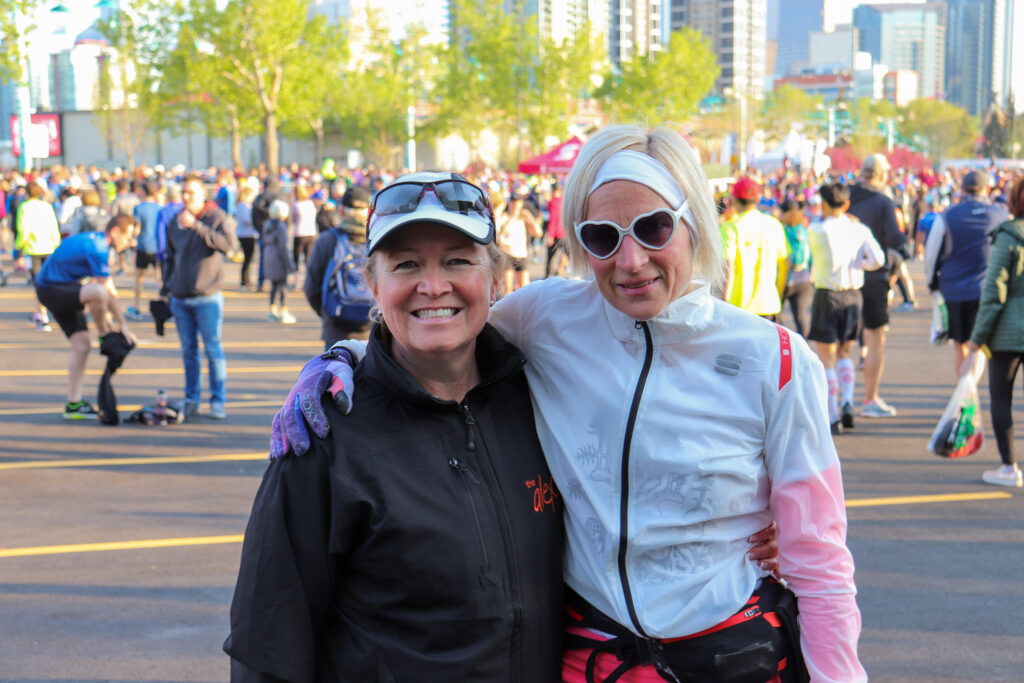 We are honoured and humbled to have Dr. Kerri Treherne choose to practice medicine and provide leadership with us at The Alex. Kerri's leadership has been foundational, from her beginnings with the organization when we were a team of 20, to now at almost 500, her compassion, belief that everyone deserves dignified care, and recognition that one size does not fit all when it comes to healthcare, has helped pave the way to what The Alex is today. Congratulations Kerri! Well deserved!

Joy Bowen-Eyre, CEO
The last two years have been stressful for all of us, but also very rewarding. Dr. Treherne is looking forward to 2022 and hopes that things return closer to normal. She also hopes that the working groups created out of the COVID-19 response continue, but shift focus to other issues such as the Opioid Crisis.
I am honored to be awarded Alberta's Family Physician of the Year. I have spent most of my career working with The Alex and am proud to be part of such a unique and great organization. Who else could open a Self-Isolation Site within weeks of the onset of a global pandemic? The Alex remained open throughout COVID and continues to welcome Calgarians to access a wide range of services including housing supports, food programming and much more, in addition to health services for all ages. We were able to extend our support to the Calgary Drop-In Centre too, where we opened a medical clinic to support ongoing medical and COVID care needs. I am excited for the year ahead as we continue to reopen services, and I look forward to reconnecting with my patients!

Dr. Kerri Treherne