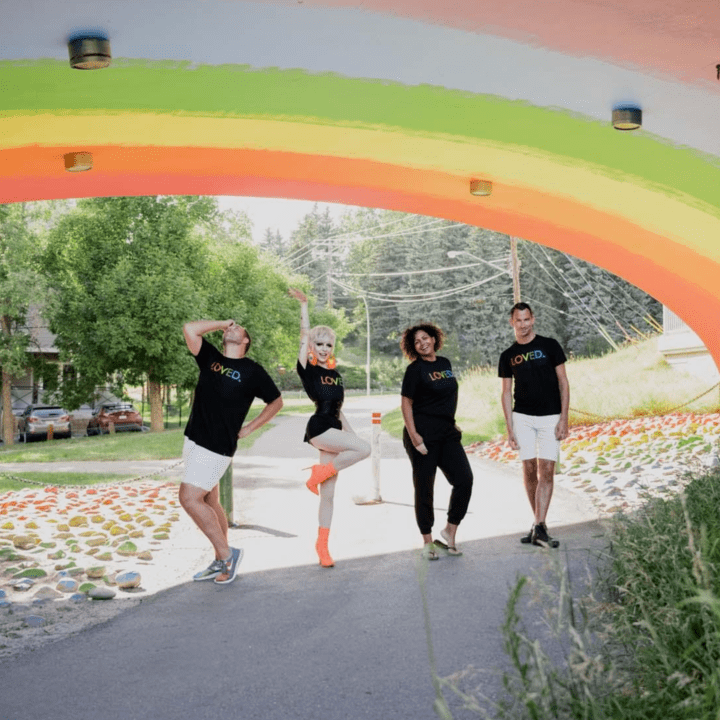 Buy the LOVED shirt and support LGBTQ2S+ programs at The Alex
Local Laundry has teamed up with Mr. Fabulous to celebrate PRIDE in Alberta!
$15 from every LOVED T-Shirt will be donated to The Alex Community Food Centre in support of the LGTBQ+ community.
The LOVED T-shirt celebrates pride and allows our community and customers to take part in the movement while opening our eyes and hearts to injustices faced in the LGBTQ+ community. Together, we must fight for equality and show our support.