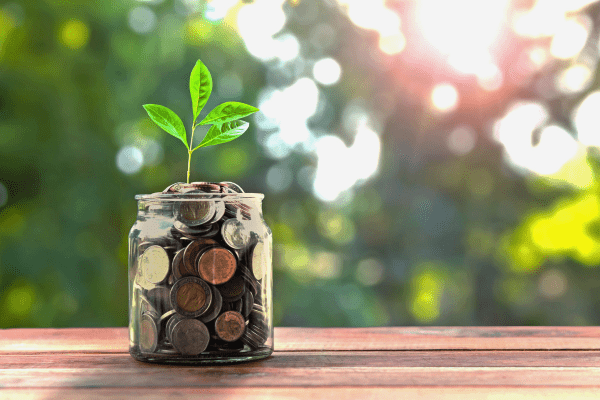 Do you want to learn more about financial security, save money, improve or restore your credit rating, and tell your money where to go?

All you need is a computer, wifi and a desire for knowledge.
Learn how to build a budget and find that "hole in your pocket".
By eliminating miscellaneous spending of $27.40 a day, you can save $10,000 a year.

Graduates will receive a $100 gift card for completing all five workshops!

Online Wednesdays 1:00 pm – 3:00 pm

Sept 8
Assets: Discover your True Wealth and Build your Future
Sept 15
Budgeting: An Accomplishment Not a Sacrifice
Sept 22
Banking: Understanding your Options
Sept 29
Credit: Yes, There IS a Way to Manage Debt
Oct 6
Consumerism: Moving Towards Simplicity

Call Janice at 403-680-0795 or email jnicolay@thealex.ca to register!